Jay Z Goes Biblical For NEW FILM 'The Book Of Clarence'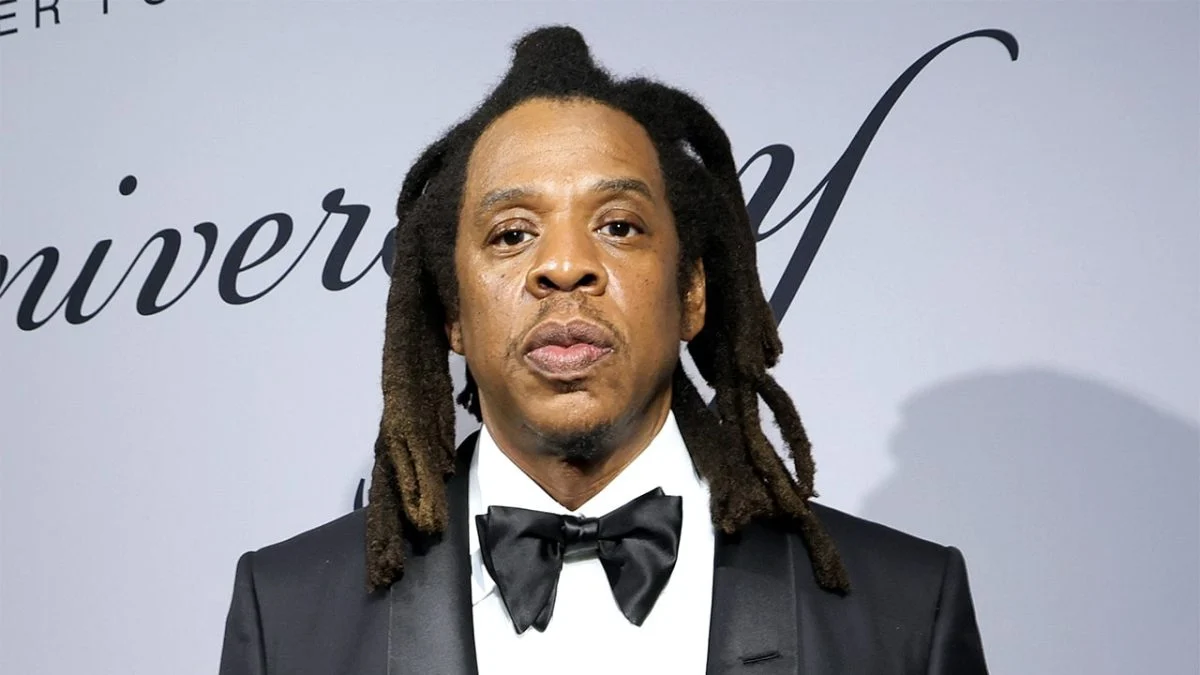 Jay-Z's giving the world a first look at his new film "The Book of Clarence," but we're only seeing a small part of the journey — Hov's promised the movie's gonna be stuffed with hidden meanings for fans!!!
The film is set in biblical times and drops in January 2024 with an ensemble cast of LaKeith Stanfield, Benedict Cumberbatch, David Oyelowo, Alfre Woodard, Teyana Taylor and more, but Jay is adamant it's not going to be a preachy experience, telling Vanity Fair he doesn't want the audience to "immediately just focus on the religious aspect of it, and not the human story."
Jay says he and director Jeymes Samuel are always looking for fresh ways to retell traditional stories and Jay's attention to detail may be the deciding x factor.
Like their previous film, "The Harder They Fall," Jay and Jeymes plan on keeping audiences on their toes by stuffing the movie with Easter eggs, like they did in "TFTF" when they hinted "Book Of Clarence" would be coming next!!!
"I have a thousand stories to tell, so that's why I can kind of lay Easter eggs in each one" … Jay assured.