Jay-Z Offered To Buy Bacardi For $1.5 Billion But The Company Rejected Him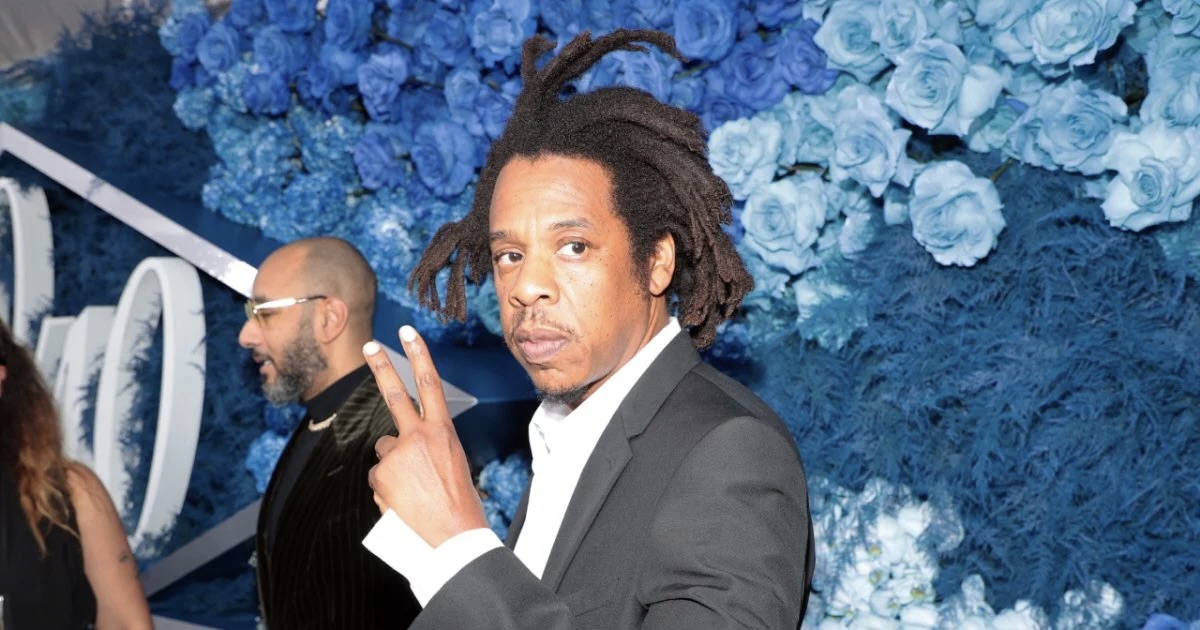 Jay-Z is was set to buy Bacardi with a full ownership of D'Usse for 1.5 Billion, according to new documents obtained by TMZ. Unfortunately the company rejected him, and went with another comapny for much less.
TMZ broke the story Jay's in a legal war with Bacardi, trying to force the company to buy him out of their 50/50 partnership in the luxury cognac line. This war stems all the way back to 2021
The documents also say Jay felt his half of D'Usse was worth $2.5 billion, and Bacardi thought it was only worth $460 million. jay then came back and offered 1.5B and still got rejected.
This legal battle continues.. There's a hearing set for Thursday afternoon in NYC to address the matter.