Jay Z Release "4:44" To iTunes & Physical Copies With Include BONUS TRACKS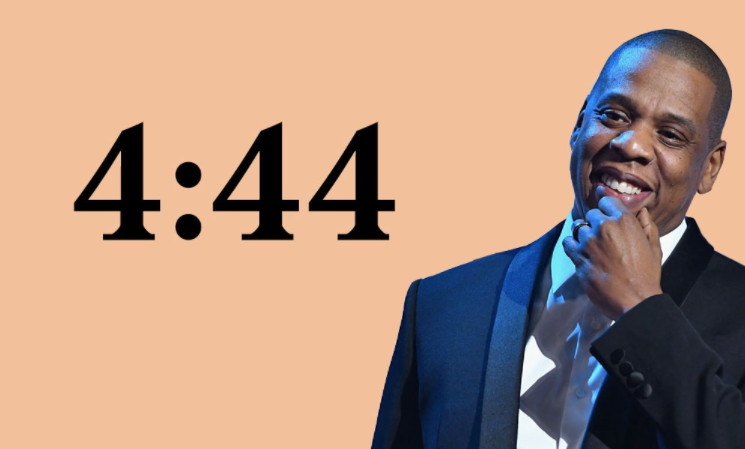 Jay Z released his latest album 4:44 a few days ago exclusively through TIDAL and sprint. Yes, you had to be a subscriber to both Tidal and Sprint to download the album. However, 4:44 will not remain so exclusive for long because the album will be available for download on iTunes and other streaming apps and physical copies will also be released.
To make the deal even better they will contain bonus tracks. Young Guru revealed the secret via Twitter that CDs of 4:44 are coming soon. He mentioned bonus tracks along with "Adnis," which was already previewed in a promo last week.