Jay-Z Says No One Can Stand On Stage With Him At A Verzuz Battle [Video]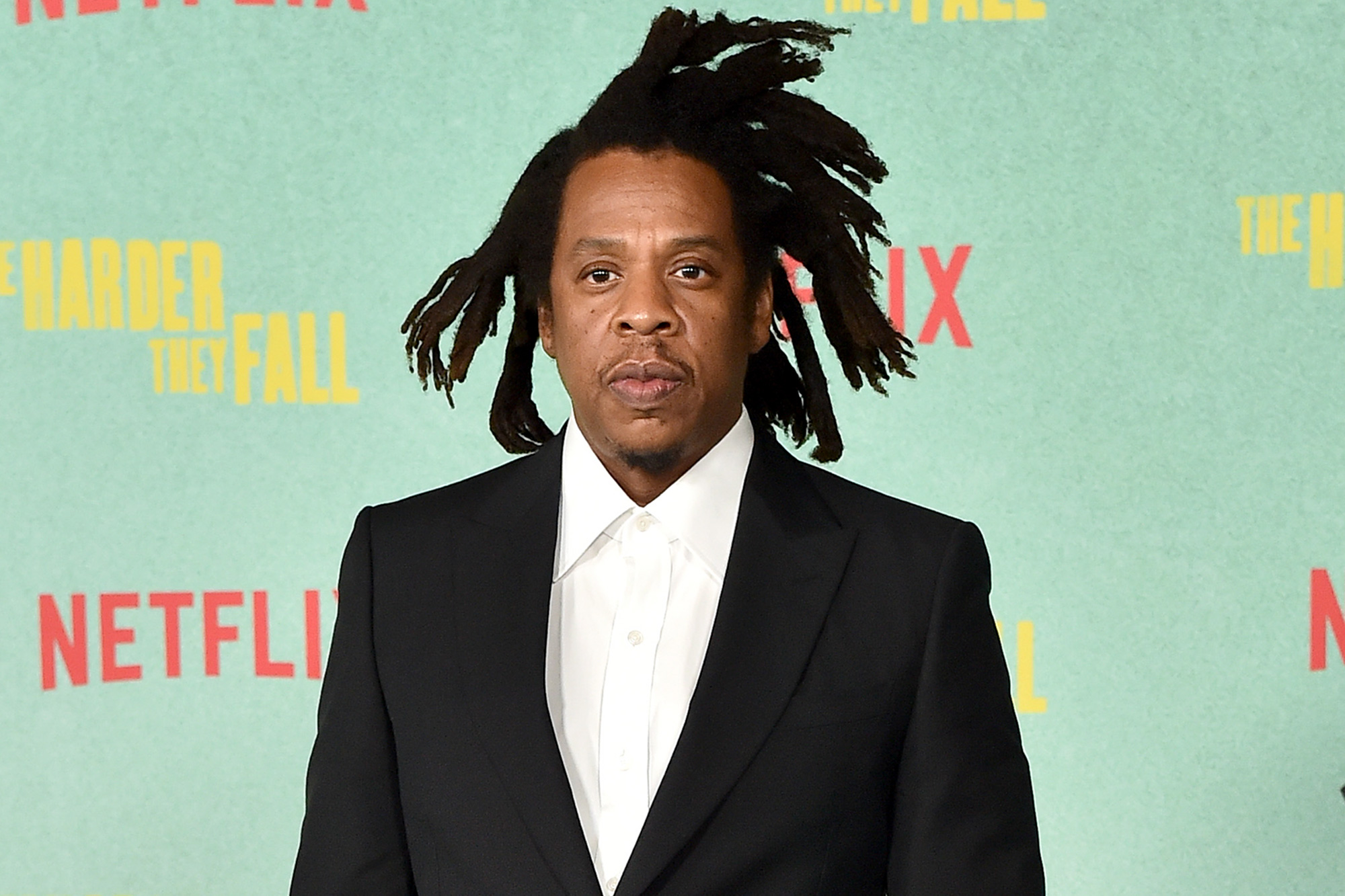 Jay- Z the goat is letting fans know that no one can go against him at a versus battle. Earlier tonight, Genius' Rob Markman started an interview with the singer over Twitter Spaces at 7PM EST, and all day, it was promoted as being a big deal and it followed through. Not only are Rob and Alicia speakers, but none other than the GOAT himself JAY-Z has joined the chat.
Rob asked Alicia about it and Hov interrupted, saying "nobody can stand on that stage" with him. "Everyone's amazing… No one can stand on that stage with me. I'm just telling you guys the real. There's not a chance in hell that anyone can stand on that stage with me…" he said. He went on to mention that no one has seen him perform the 'GRAMMY Family' freestyle live and watching it in person would be too much.