Jennifer Lopez Announce New Album 'This Is Me… Now' And Tracklist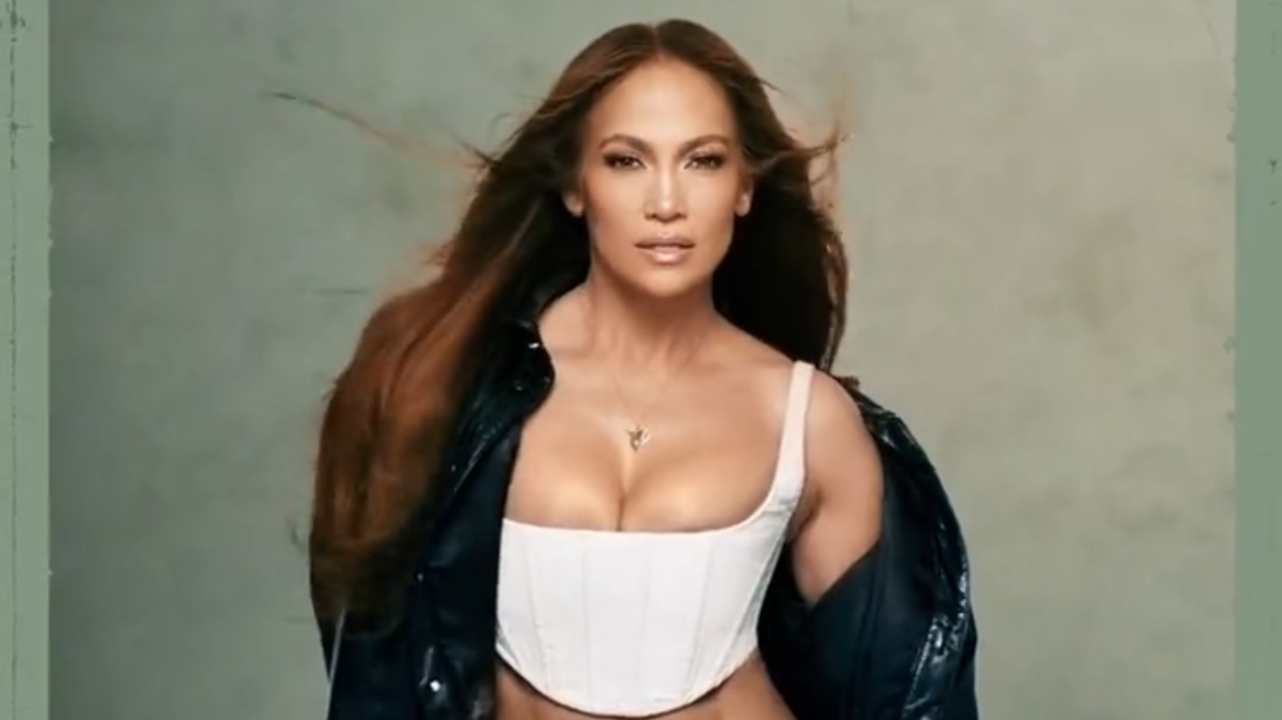 Jenny from the block is back like she never left. J-LO just announced she releasing a new album.'This Is Me… Now' is the new title and she also gave us a tracklist. The musical experience is set to be released in 2023.
Word on the blogs is that the album is inspired by Ben Affleck and their relationship from then and now. This will also mark the singer's ninth studio album and it will be a sequel to another hit album 'This is Me… Then."
Check out the reveal!