Jeremy "JR" Robinson Baby Mama Says Tamar Braxton Is No Way A Bonus Step Mom To Her Son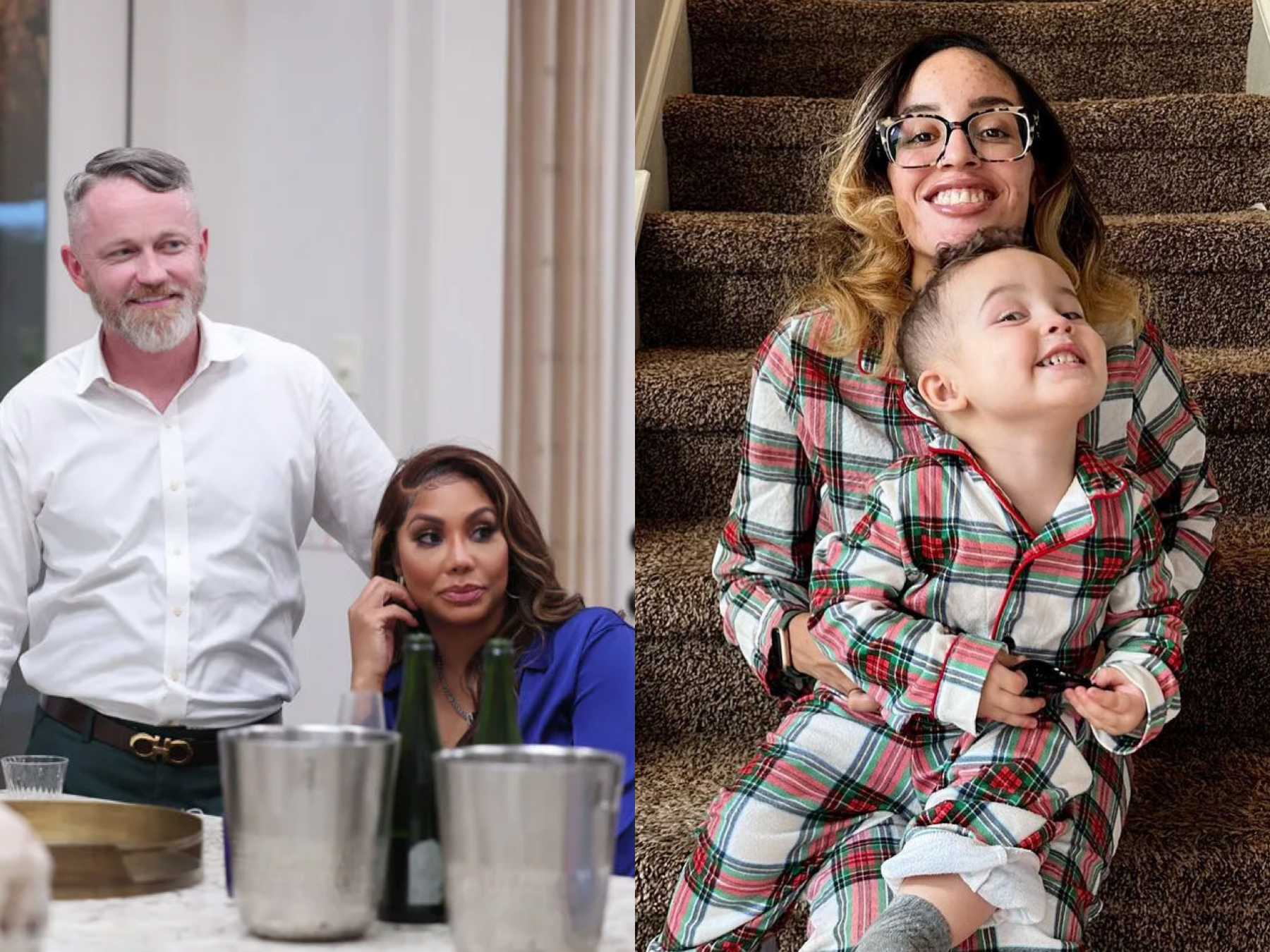 Just when you thought it was happily ever after here come the drama. It was just announced yesterday Tamar Braxton's and her Queens Court finalist Jeremy Robinson are engaged. Today his baby mama had some time. Here's what she had to say,
"I have sat in silence for over a year, respecting everyone's privacy while they disrespected mine. I've sat in silence while this person has come into my son's life and caused nothing but chaos and unnecessary drama.
While I will not speak on my son's other siblings and what type of relationship their father or this woman has with them. Let me be clear for all who know me and all who know them.
This woman is in no way a bonus or step mom to my son. My son does not mean "everything" to her and she has not thanked God for me, & truthfully, none of his baby mamas. She has said demeaning, disrespectful, & outrageous things about how I have chosen to coparent with my son's father and the efforts I have made to keep him involved. She has made NO effort to meet me, get to know me as a woman or mother, & has caused my son's father to miss visitation weekends and birthdays.
I'm fine with people sharing their version of the story that they've created for themselves on social media + television, but what we will not continue to do is involve the son that I raise in someone else's shenanigans."