Jesse Williams Respond To Viral Nudes in Recent Interview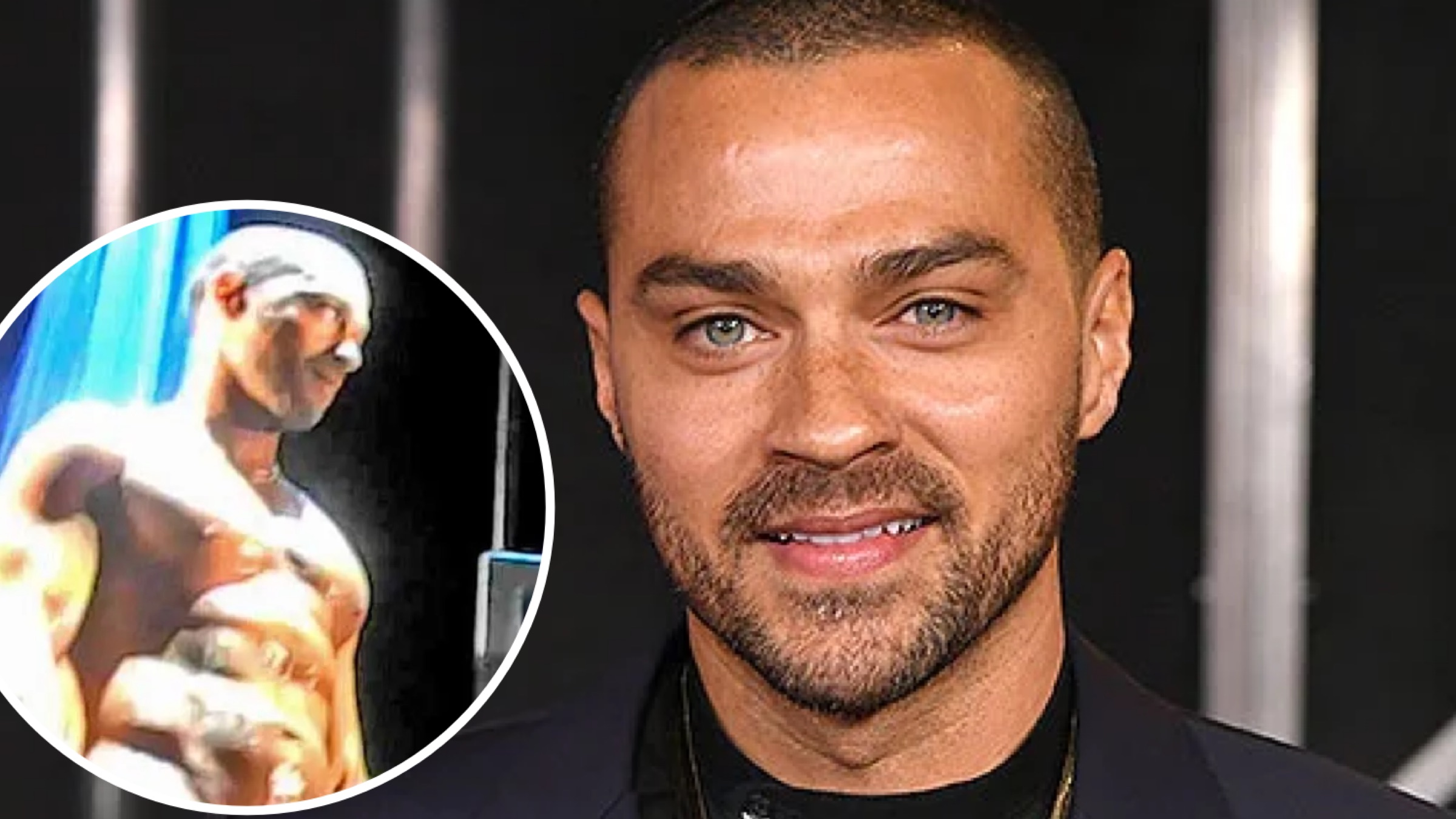 Actor Jesse Williams sat down with Associated Press for an exclusive interview. The first since a video of his bucket naked body leaked for all to see. 
When asked about the leak and the response it drew from fans, union reps, management and the show's producers, Williams replied:
"I'm not down about it. Our job is to go out there every night, no matter what… I'm not really worrying about it. I can't sweat that. We do need to keep advocating for ourselves. And it's wonderful to see a community push back and make clear what we do stand for, what we don't." Williams added, "consent is important, I thought. So, let's keep that in mind universally.
Theater is a sacred space, and everybody doesn't understand that. Everybody doesn't necessarily respect or regard that in a way that maybe they should, or we'd like."
Best known for his performance on the show "Grey's Anatomy", Jesse Williams says he was approached about a role in the play "Take Me Out" on Broadway and he accepted. It wasn't until after he read the script that he realized it included nudity. In his interview with AP, Williams said:
"If somebody had just said it's a play with nudity, it would have been framed differently. But the nudity is honest. It makes sense. It's not salacious. It serves the story. It puts the audience in an interesting position to relate to empathize with the characters."
Due to the breach in security surveillance, Broadway officials say they'll be increasing security to ensure there isn't any filming. The Second Stage Theater, where the play is featured, has added Yondr pouches to protect the actors — many of whom are naked in shower scenes. Audience members are now asked to put their phones into a locked pouch that is only opened at the end of the show.