Jim Jones & Migos "We Set The Trends" (Official Video)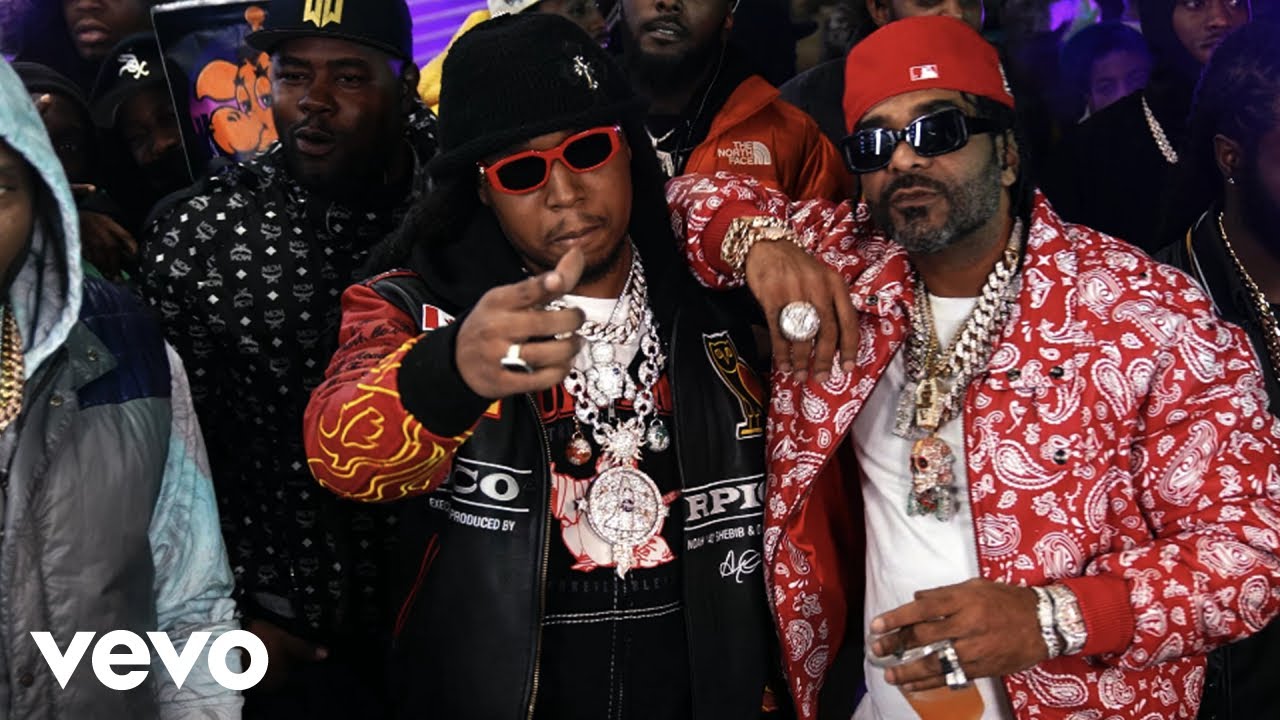 Jim Jones just might have the key formula to making a hot hip hop song these days. I mean let's keep it a buck and say the production be on point. Capo let it be known that he started this drip trend on "We Set The Trendz" featuring Atlanta's own Migos.
The video is directed by Shula The Don and Will C. of StreetHeat. Jim takes us back to the streets of Harlem and the project stair case for this visual.
"We Set The Trends" is the first single off  the new Gangsta Grillz mixtape with DJ Drama called We Set The Trends distributed through #VLrecords EMPIRE, dropping December 17th. 
Jim was very appreciative of the Migos for the collaboration,
"I appreciate the Migos always paying it forward. A lot of artists always talk about artists that set the way but then they don't ever pay it fwd. Migos does."