Jonathan Majors and Girlfriend Gets Into Fight In Taxi Over Text Message From Sidechick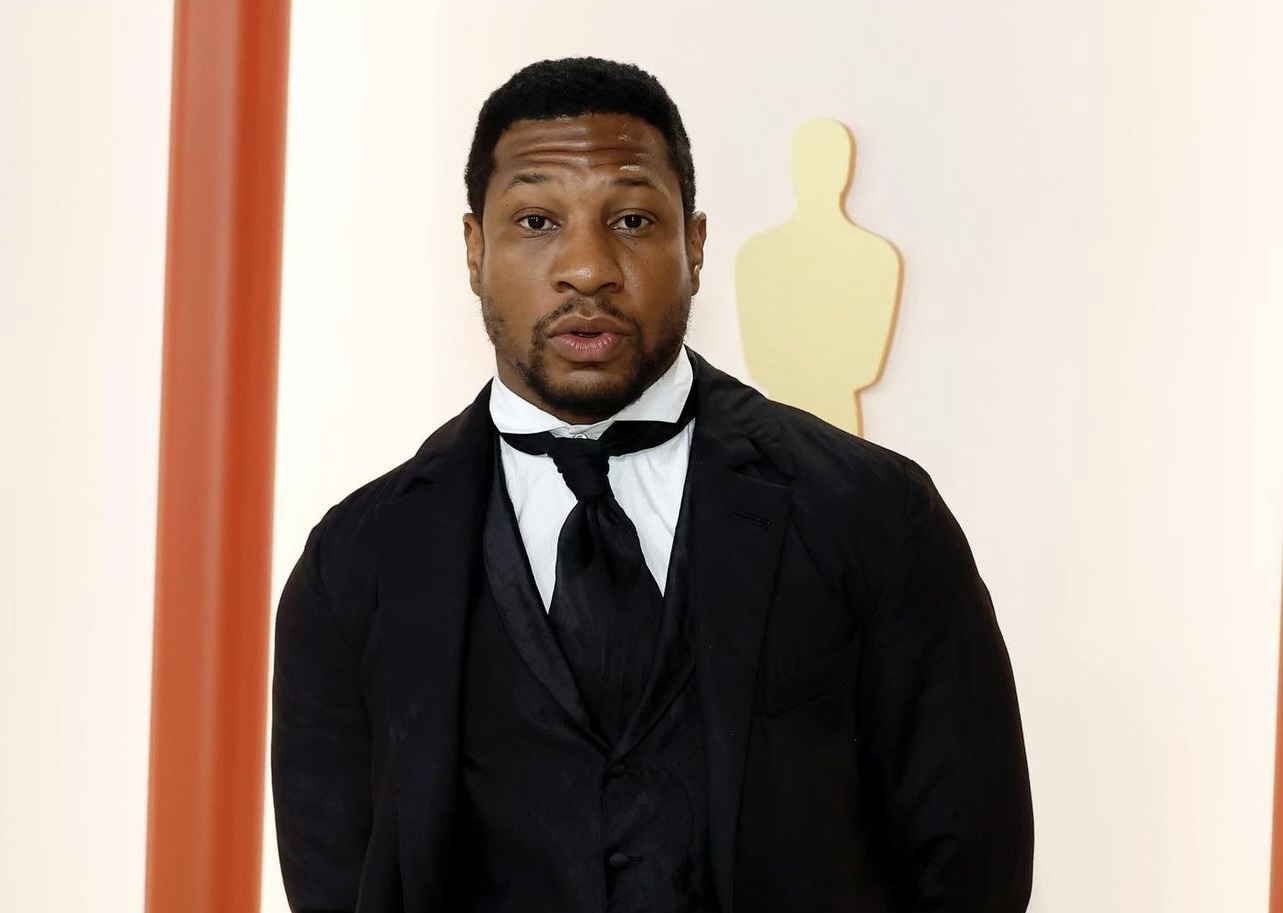 Jonathan Majors was arrested for assaulting a woman in New York City Saturday morning. The real scoop is he and his girlfriend was in a taxi heading home from a bar in Brooklyn when the two got into a fight. The alleged victim claims she and Jonathan got into a fight when she tried to look at his phone after noticing he received a texted from another woman. She claims he grabbed her arm, slapped and choked her. The two was dropped off in different locations and she filed a police report hours later.
Majors was taken into custody Saturday morning. A judge released Majors without bail at his Saturday night arraignment in Manhattan Criminal Court. Prosecutors charged the actor with misdemeanor assault, aggravated harassment, attempted assault and harassment. Majors is due back in court in May.