Jonathan Majors Arrested In New York City For Assaulting Woman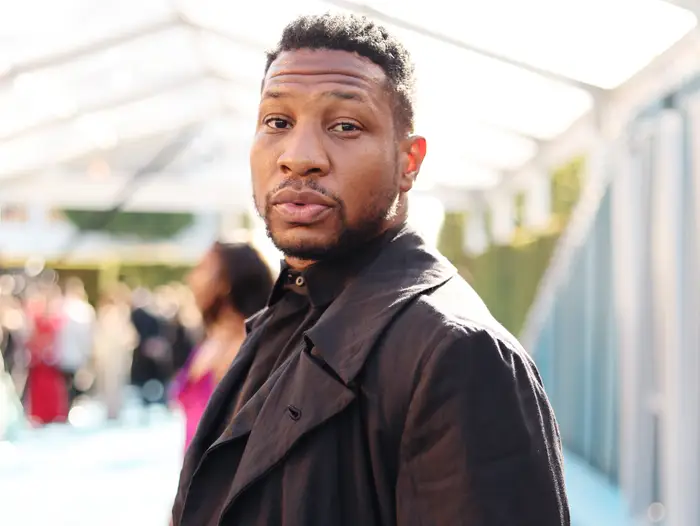 Looks like Jonathan Majors done found himself into some trouble in New York City. The movie star was arrested for assault Saturday morning. Jon is calling BS on the allegations.
Law enforcement told TMZ the actor was booked Saturday morning on charges of strangulation, assault and harassment. NYPD responded to a call around 11 AM ET near the Chelsea neighborhood of Manhattan.
The alleged victim told police that she and Majors had gotten into a dispute with her and attacked her. The relationship between the two is unknown.
Sources claim the alleged victim had visible injuries including a laceration behind her ear, redness and marks to her face. She was taken to a nearby hospital and is in stable condition. Majors was cuffed and taken into custody. The police felt there was enough evidence for probable cause. He is currently out of custody.