Joseline Hernandez Claims Love And Hip Hop Producers Gives Cast Members Drugs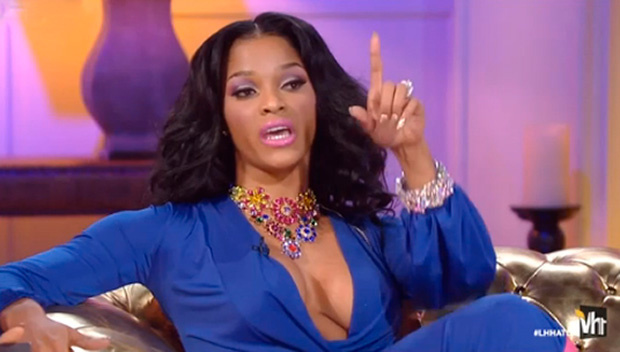 Looks like Joseline Hernandez just can't stop being messy when it comes to airing out the dirty laundry that has been going on behind the scenes of Love And Hip Hop. Kathy Griffin recently has been in the media for being messy as well. She claims before appearing on Watch What Happens Live With Andy Cohen, the host offered her cocaine.
Atlanta's blogger and photographer Freddy-O posted about Kathy putting Andy on blast and The Puerto Rican Princess decided to add her two cents in the comments alleging that Kathy knows this ain't nothing new and hinting that Love And Hip Hop producers offer cast members drugs, alcohol and directs them who to fight.