'Judge Steve Harvey': ABC Sets Series Premiere In New Teaser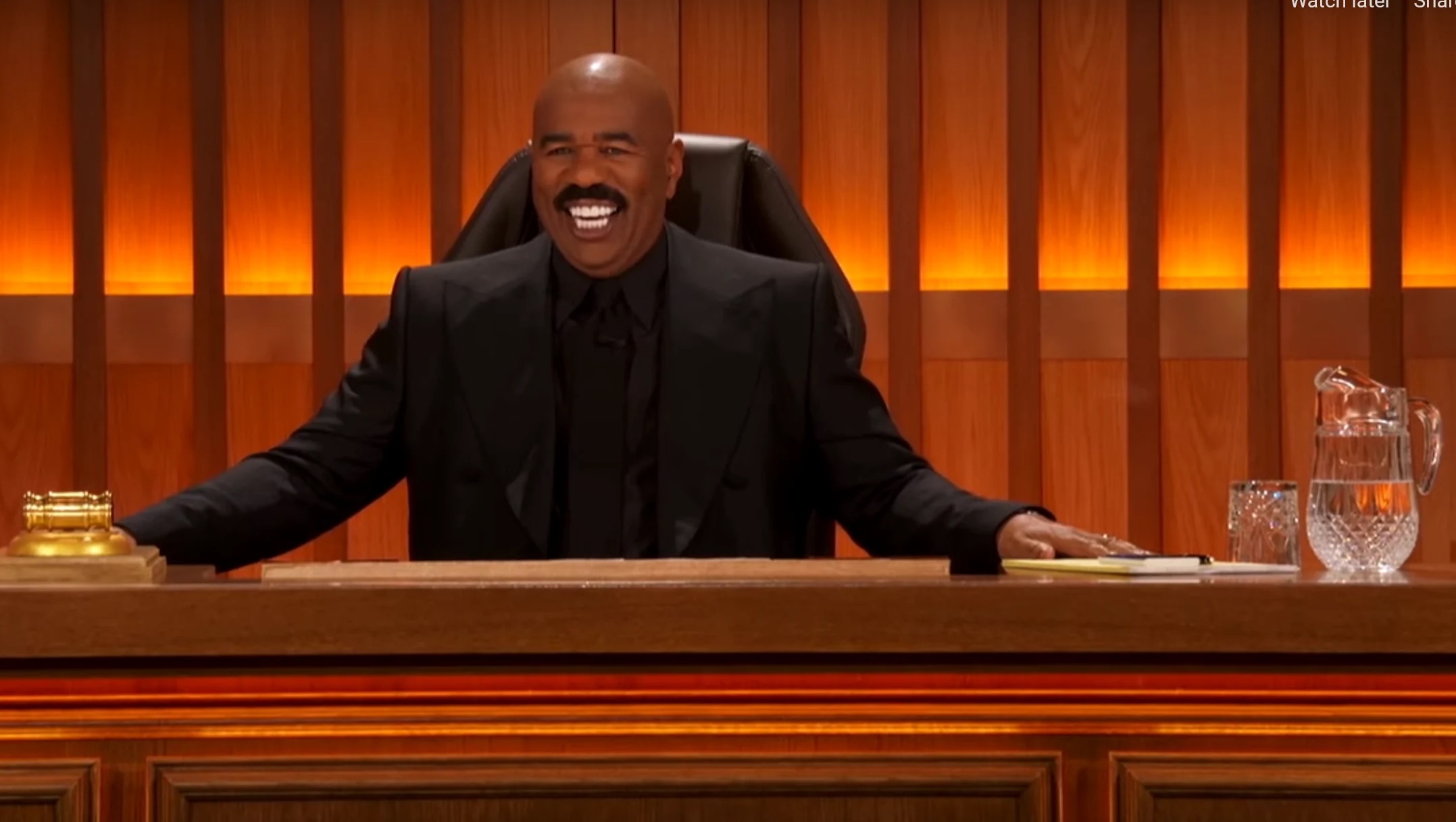 Steve Harvey is all about the truth and nothing but the truth. #JudgeSteveHarvey premieres Tuesday, Jan 4 on ABC! Stream on Hulu.
In each one-hour episode, Harvey will take on a variety of conflicts and characters in his courtroom – from small claims to big disputes and everything in between. Harvey plays by his own rules, basing his courtroom on his own life experiences and some good old common sense.
"It's always good to come to court when you can't lose," Harvey says in the teaser.