Kanye Submits Court Objection Against Kim Kardashian's Request To Be Single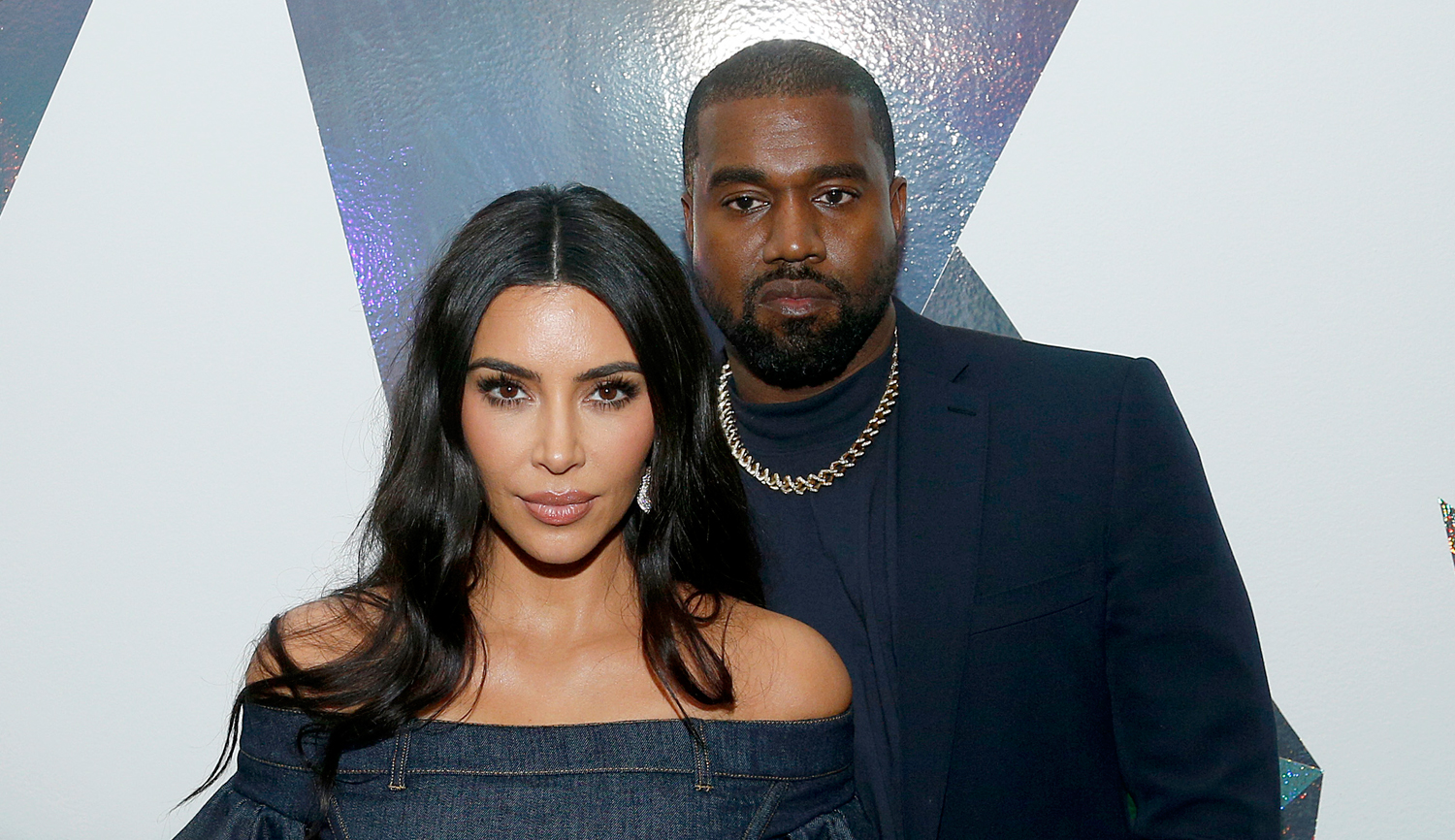 Kim Kardashian wants to be single as the last pringle but Ye isn't not having it. Kanye West filed a motion for the judge to deny Kim's request to be legally single.
Reportedly, Kanye's lawyer states, "Kim's motion should be denied without prejudice so that Kim can refile it with the mandatory corrections and requested conditions set forth in the proposed judgment. Alternatively, a hearing regarding these additional conditions should be set."
Kanye is afraid Kim will remarry soon and move some of their shared assets to a separate account. 
Is Kanye doing the most?
[SOURCE]