Kanye West Blast Jay Z For Not Coming To See Him & Kim Kardashian After Gunpoint Robbery In Paris & More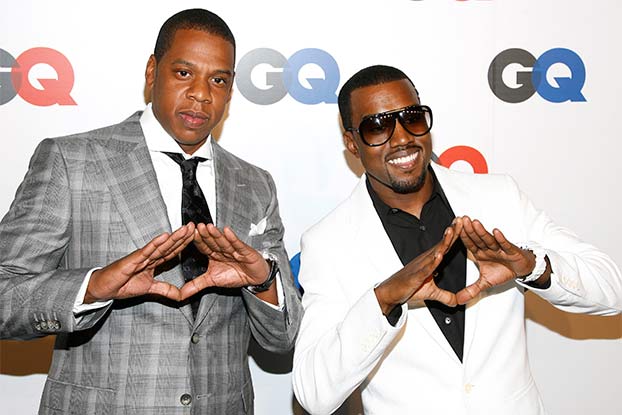 It wouldn't be a Kanye West show if he didn't rant to the audience about some shit that they didn't come for. I mean the fans came to see him perform his music live, not go on a rant for twenty min. I assume this is one of the many thing die hard Kanye fans love about him. Anyway though, big brother Jay Z was the topic of Kanye's rant during his Saint Pablo tour stopped at the Key Arena in Seattle Washington last night.
Kanye wanted to address why he and Jay Z were not on Drake's "Pop Style" single off his Views album. He stated that Jay decided not to do the feature out of respect for Meek Mill and some Tidal legal issues. Ye stated he's sick of all the issues with Tidal and that is why a Watch The Throne 2 album will never happen. He also went on to talk about Jay Z not coming to check on him and Kim Kardashian after the gunpoint robbery in Paris and how Blue and North never even played together.
Check out the videos below of Yeezus rant!
"Don't call me, after the robbery, and say 'how you feelin?' You wanna know how I'm feelin? Come by the house," – Kanye #SaintPabloTour pic.twitter.com/G6wkIzbY0n

— McKenna Moe (@MoeMunyMoeProbs) October 20, 2016