Keke Wyatt To Star On Her Own Reality Show Highlighting Her Comeback Journey To Music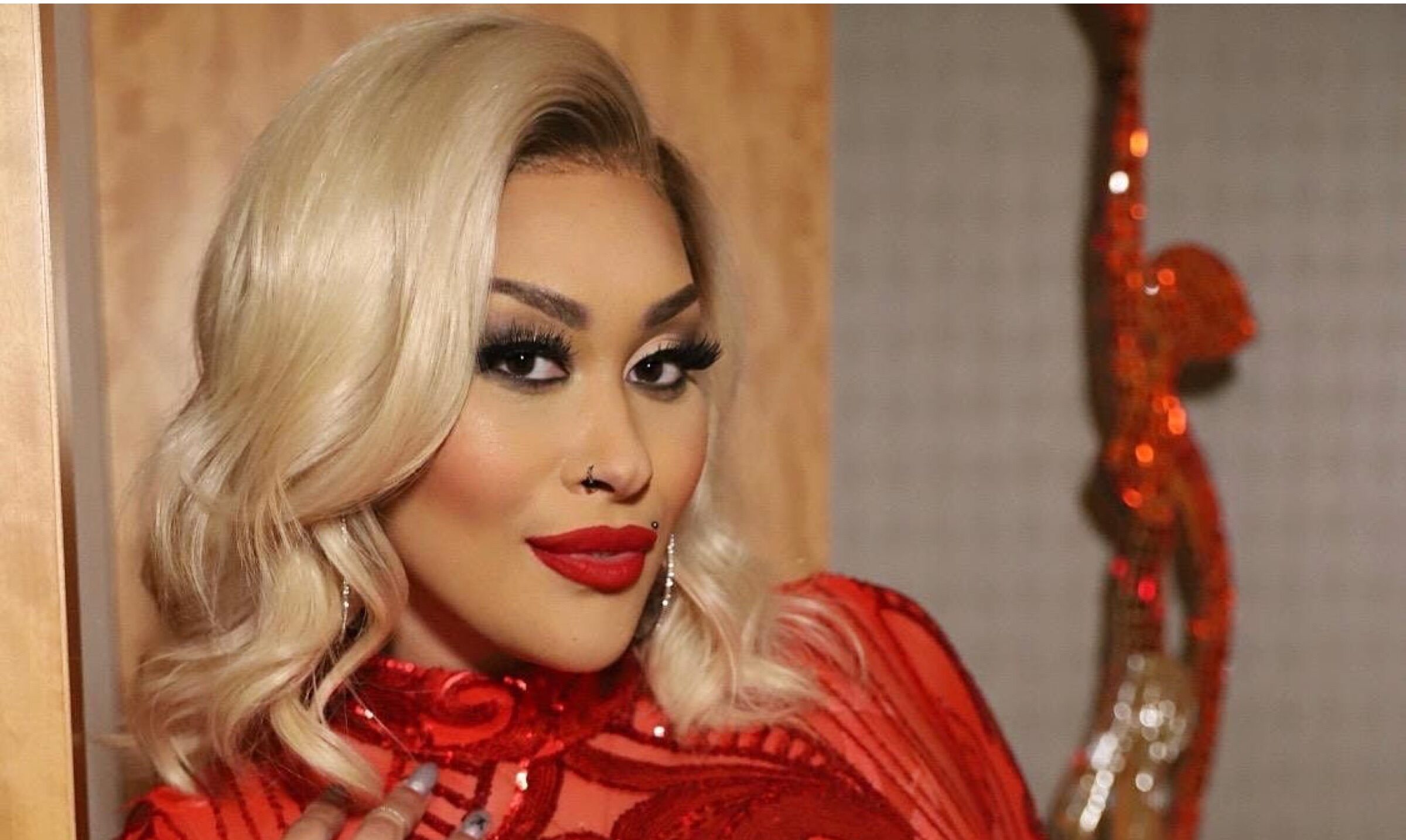 Keke Wyatt is making a comeback with a New Reality show. According to TheJasmineBrand, The 39 year old singer will cover take us on her comeback journey as she attempts to get herself back on top as an artist and overcome her bouts of self-sabotage. The series is tentatively called 'Keke's Comeback'.
The singer will also share what's really going on behind the scenes and why she decided to make her return now. The show will also feature her Zachariah, manager, Drae, and best friend, Kissie. Keke's mother, Lorna, family.
Stay tuned for more updates.