Kenya Moore's Ex Matt Jordan and Peter Thomas Fight At Radio Station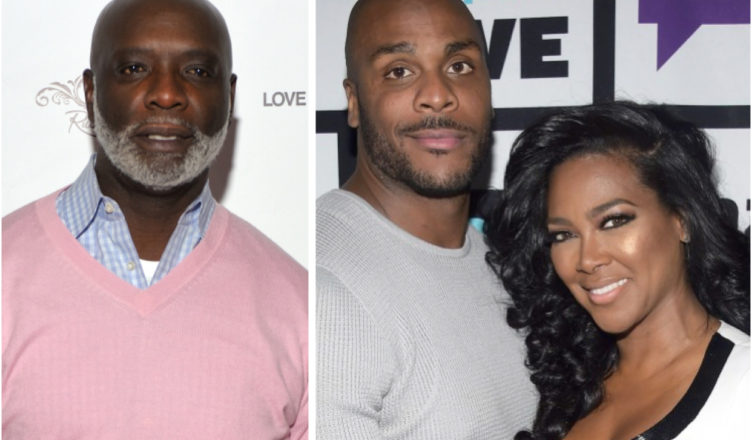 Real Housewives Of Atlanta drama seems to spill over with boyfriends and husbands of the ladies from time to time. Kenya Moore's ex Matt Jordan has been stirring the pot up a lot lately. He's been in the blogs for altercation with Kenya where is broke her garage and car windows and being arrested for running from police after being pulled over with a suspended license. This past week Matt revealed that Peter and Todd was coaching him on getting 10K from Kenya Moore for appearing on the show with her. Peter and Todd replied calling him soft for revealing the info and Matt didn't like that too much. We all know Matt has a short temper and responded threatening to slap Peter and Todd.
Today, word got out about an altercation between Peter and Matt in North Carolina at a radio station. We hear Matt attacked Peter and was choked and body slammed or something like that. That def sounds like a throwback WWF Hulk Hogan match to me. Anyway tho, Peter says he was not trying to unprofessional and fight at the radio station and he will be pressing charges. Matt on the other hand doesn't give a fuck and refused to sign the release form to have the video of the fight released to the public from the radio station. I guess these two just jump started a storyline of their own. Maybe Peter will still be arund after Cynthia kicks him all the way to curb from Lake Bailey. Deuces!