Khloé Kardashian Demanding Blac Chyna To Turn Over OnlyFans Financial Records In Million Dollar Court War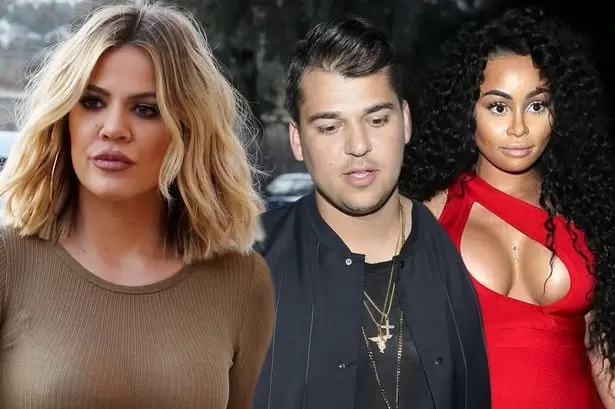 The legal drama continues with Khloe Kardashian making a request in the ongoing lawsuit with Blac Chyna. As it was previously reported, the model filed a lawsuit against her ex-fiancé, Rob Kardashian, his mother Kris Jenner, along with his sisters Kim Kardashian, Khloe Kardashian, and Kylie Jenner, accusing the defendants of concocting false allegations that she abused Rob.
According to Radar online citing newly filed documents, the family claims Chyna refuses to produce any tax returns for her income from 2018 until the present. The news site reports Khloe has requested to see Chyna's financial records to prove she didn't suffer millions in damages. She argues Chyna's career has not suffered at all and she continues to make loads of money. It was said that Khloé specifically wants to know how much Chyna has made via her OnlyFans account and her music career.
So far, Chyna has reportedly turned over a single sheet showing her income on OnlyFans from April 1, 2020, to December 3, 2020. However, Radar Online claims that Khloé said in her filing that "she has a right to see the records for income earned before and after the alleged defamation." "Plaintiff cannot seek lost income damages through trial yet refuse to produce documents through the present. The Court should order Plaintiff to produce all documents responsive," Khloé's lawyer wrote, per @RadarOnline.