Kim And Kanye's Surrogate Is A Married Black Woman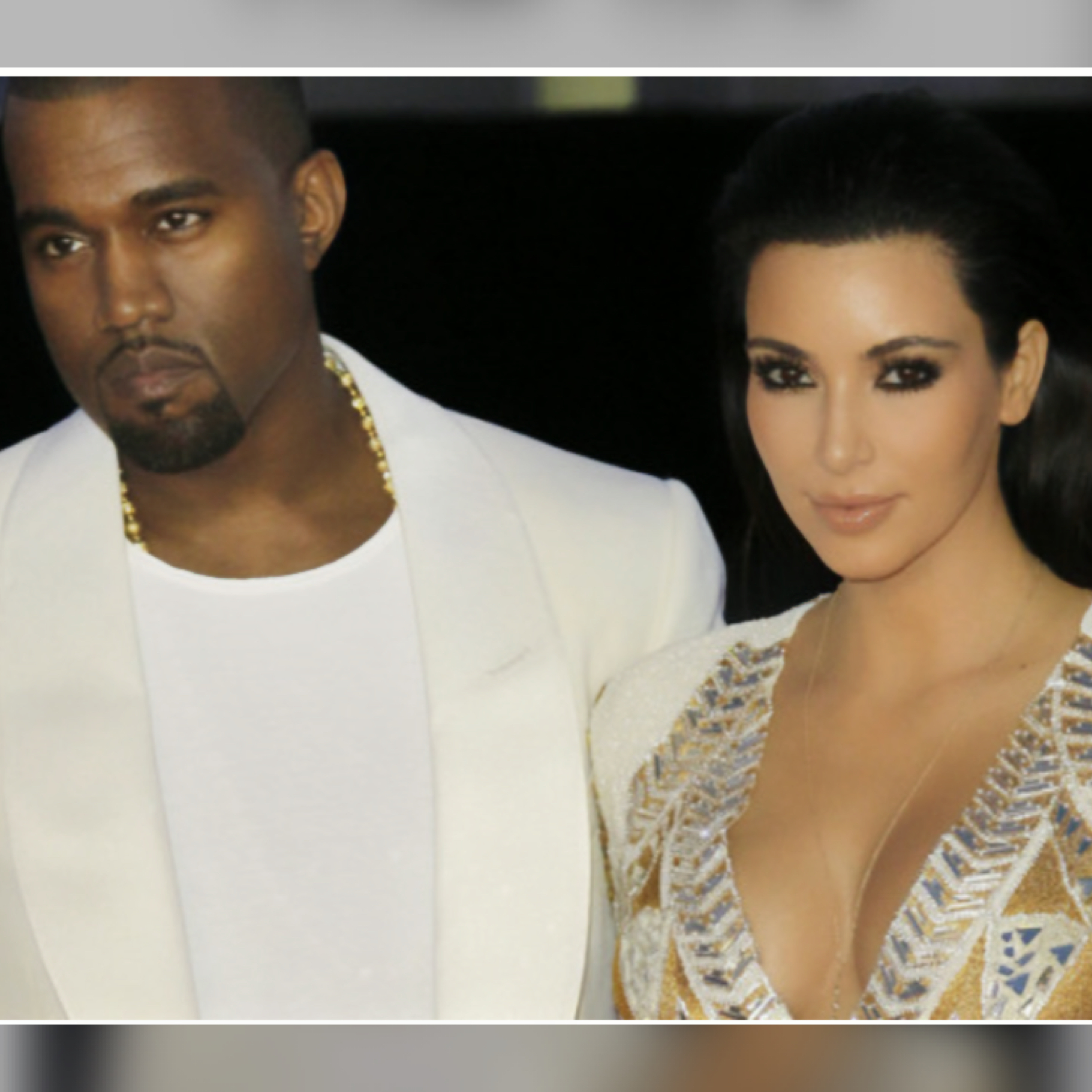 News of Kim Kardashian and Kanye West expecting a baby girl via surrogate has everybody talking. While details about the surrogate were limited, The Jasmine Brand has provided some insight on the kind of woman she is.
Via TJB:
New details surrounding Kim Kardashian West and Kanye West's surrogate have surfaced. Back in July, we reported that the woman carrying their third child, was said to be in her late 20's and lived in San Diego. We also reported that she was already a mother, had been a surrogate before and was expected to deliver in January 2018.

Fast forward to the present day and those details have been confirmed by multiple sources. It's also reported that the mystery mother is an African American woman, with a college degree who has been married for five years. We hear that she has two small boys, is in physical shape, and is a registered Democrat.

No additional details about the surrogate have been released.