Kirk Franklin's Son Kerrion Arrested For Allegedly Driving Dead Woman's Car While Carrying Illegal Weapon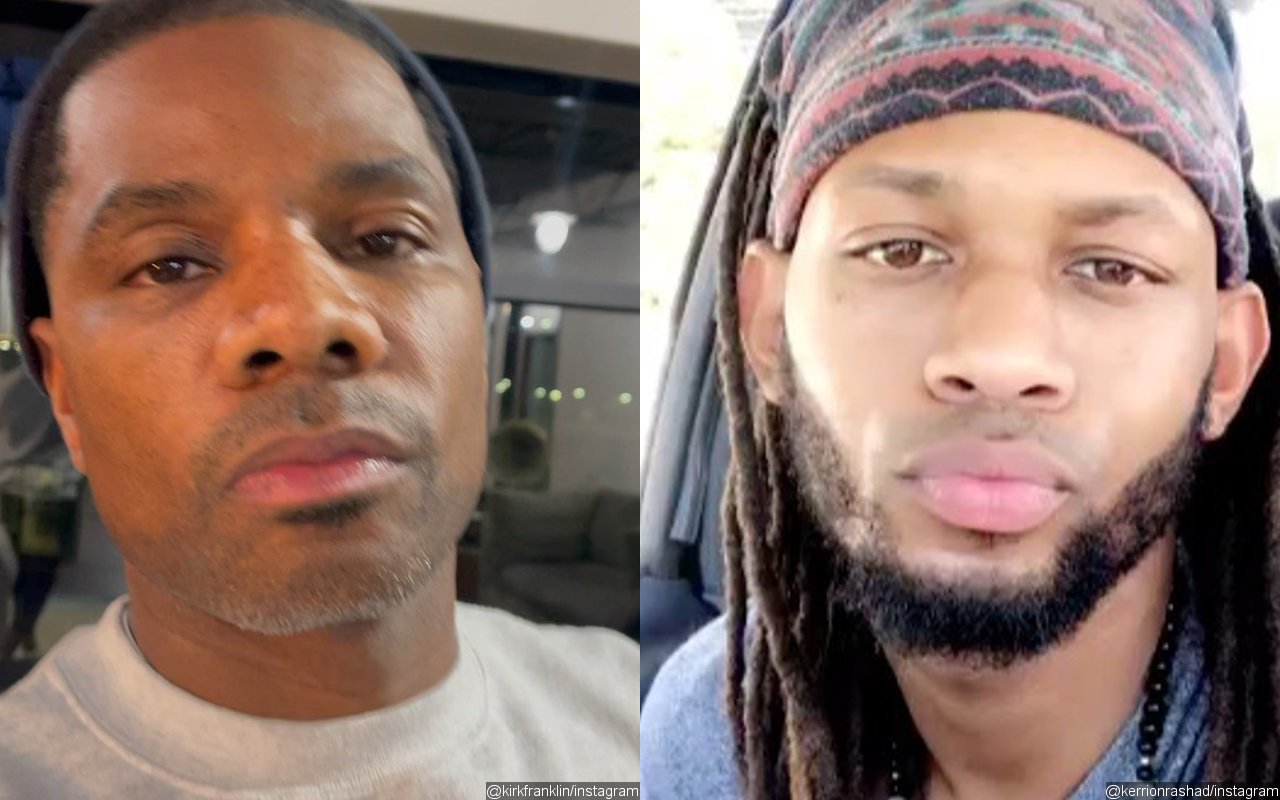 Ahhh man!! Kerrion Franklin was arrested while driving in California after a Beverly Hills police officer stopped him for a broken car taillight.
When police recovered an illegal weapon from his car he was held for further interrogation. During interrogation, Kerrion claimed that the gun does not belong to him and he does not know anything about it.
After further interrogation, it was reported that the ca he was driving did not also belong to him. That car was of a missing girl who is said to be his girlfriend. Now he has been charged with three felony charges and he is now booked in Texas jail!!
Thoughts??