Kodak Shoots His Shot At Hennessy Carolina, Again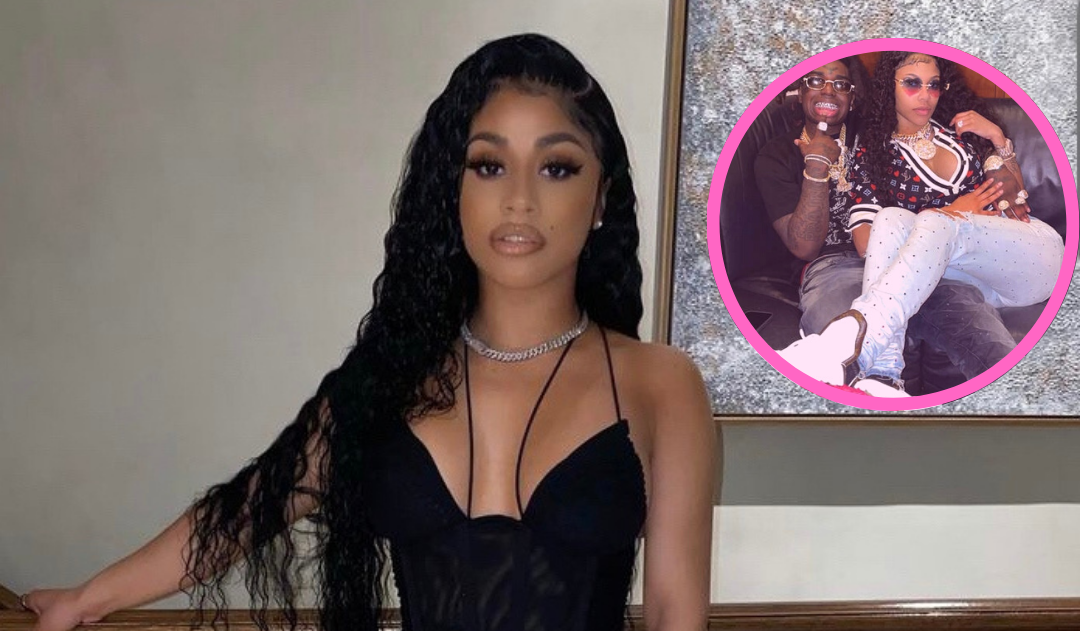 Kodak continues to confess his love for Cardi B's sister , Hennessy .
As you may know Cardi has a younger sister known as "Hennessy Carolina". She's definitely a baddie from the valley , if I could say so myself. She's also said to not be attracted to men . Idk if Kodak cares tho . After previously trying to shoot his Shot at her in 2018 stating, "Hennessy, stop playin' with that pussy. I'm tryna f**k," he said. "I don't give a f**k about your gay girlfriend. I'm tryna beat you."
This time Kodak took to Instagram posting a spicy photo captioning "I wanna eat you until you pass out and die @hennessycarolina"
Hennessy has been in a happy committed relationship with her longtime girlfriend , Michelle Mello. Hennessy has not responded to Kodak, and neither has Kodak's Fiancé "Mellow Rackz", And I oooop y'all !