Kris Jenner Called Blac Chyna Ghetto and Stupid In Text & Calls To E! Executives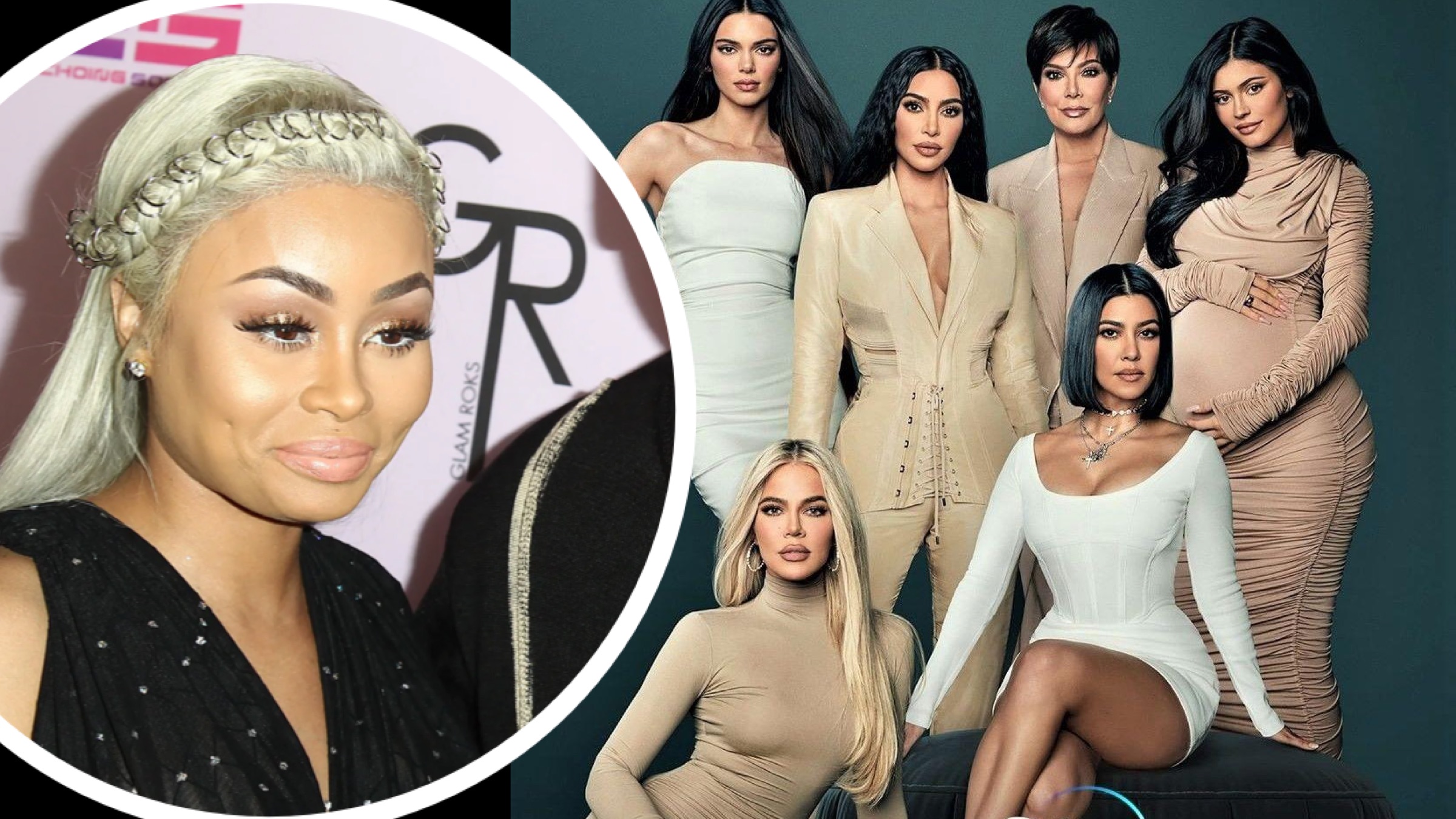 Blac Chyna born Angela White is currently in a nasty $300 million legal battle with The Kardashians. She's suing the reality family claiming that they pushed E! to cancel her show Rob and Chyna. Chyna claims Kris Jenner made up a false story that she assaulted Rob during an argument back in 2016.
On Tuesday April 19th, Blac Chyna appeared in court for the second day of trial against the Kardashian/Jenner family. According to RadarOnline, Chyna's attorney Lynne Ciani told the jury Kris messaged E! executives and producers the day after Rob and Chyna's fight. In the messages, she referred to chyna as "stupid" and "really ghetto." She also allegedly told the network to "ditch the bitch." Kim, Kylie and Khloe also made calls to have the show taken off air.
What are your thoughts?