Latto Talks About Her Beef With Nicki Minaj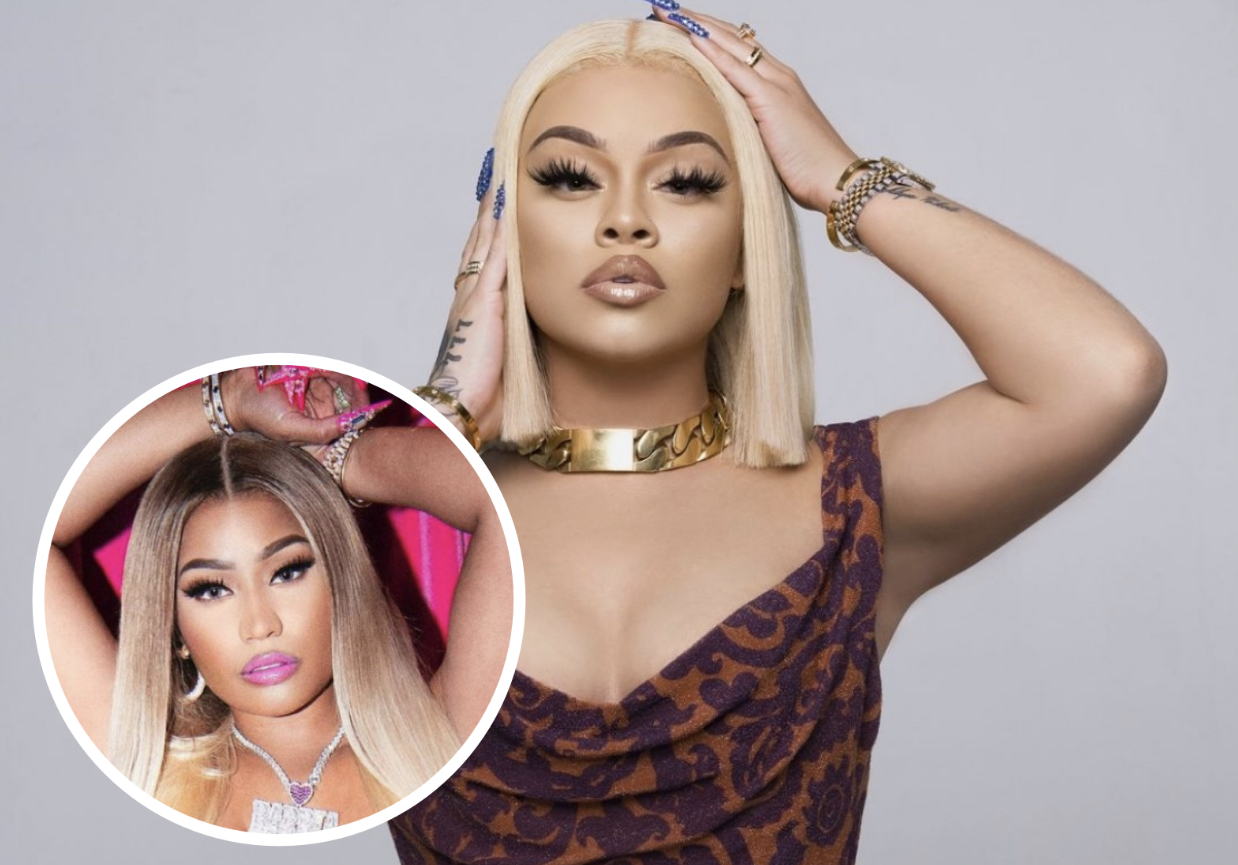 Latto went from being a barb to being an outsider over night. We seen Nicki Minaj and Latto go at it during Grammys nominations. Nicki used Latto's BDE hit single as an example of why her hit single Super Freaky Girl was unfairly placed out of certain hip hop and pop categories. The two exchanged disses on Twitter and the fans joined in.
Latto recently addressed the feud in her recent interview with Billboard.
"It's difficult navigating through situations like that because there's a disconnect," Latto told the outlet. "I will look at myself as a fan of someone and they will view [me] in a whole different light. It's disappointing. You just got to take it to the chin and keep pushing."