LeBron James Reveals Birthday Gift From JAY-Z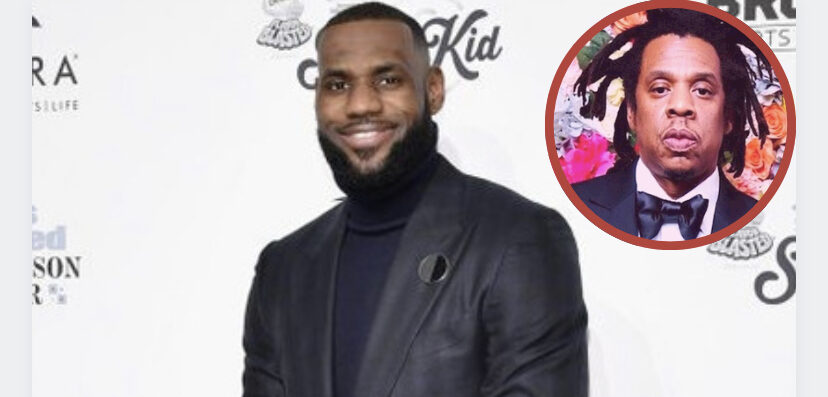 Okay so I'm not sure what kind of friends I got but I need some like Jay-Z.
In a video posted by Lebron James , Jay-Z gifted and delivered him a very fancy bottle of alcohol .This bottle is said to be "D'USSÉ 1969 Anniversaire Cognac" which was created for JAY-Z's 50th birthday in 2019 . The Cognac comes inside of a decanter in a shape of a Diamond, has JAY-Z's signature engraved on it, and has a 24-Karat gold foil around the neck.
The limited edition bottle cost approximately $5,000. $5k?! On some D'ussé ?! All I know is my friends got some explaining to do ! . You can watch the unboxing of the gift below .