LeBron James Yells 'I'm A 'MotherF***ing Problem In Tristan Thompson's Face During Game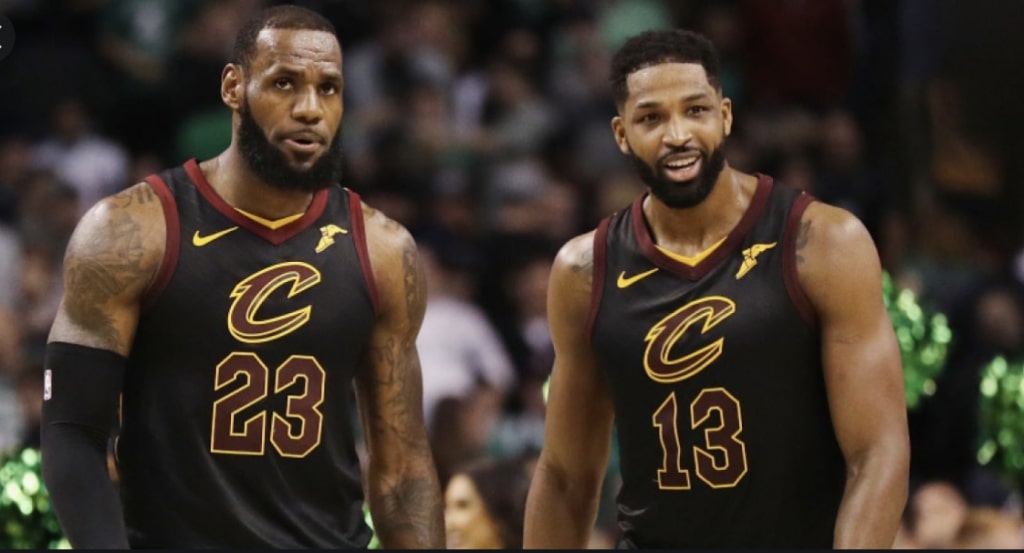 Lebron showed Tristan Thompson during a game that he ain't no one to mess with. During the game's closing minutes of L.A.'s matchup with Sacramento at Crypto.com Arena … when LBJ drove the lane for a clutch and-1 layup to put the Lakers up 118-112 late in the game.
After the play, Bron headed right to the Kings' bench and yelled, "I'm a motherf***ing problem, bitch" with Tristan who didn't play in Tuesday night's game standing just feet away.
Game announcers say Lebron "looked right at Tristan."