Lil Boosie Confess To Killing His Baby Mama's Brother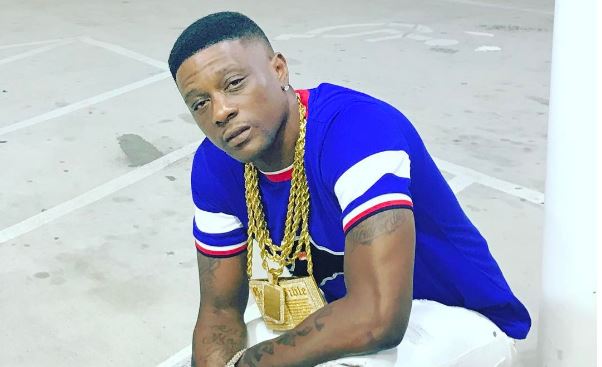 Good lord! I know we all remember when we were yelling out Free Lil Boosie right? The rapper is now getting heat for admitting to killing Terrence Boyd his baby mama's brother. He was put on trial but was found not guilty by a jury.  Now I know you all are think how stupid of him right? Bu in the United States, you can not be re-tried for a crime after a "not guilty" verdict, even if you admit to committing the crime is what they say.
Prosecutors claim Boosie ordered the murder of his baby mama's brother Terrence by paying $2,800 to a 17-year-old boy Michael "Marlo Mike" Louding. He was able to beat trial, by arguing the hitman was a wild gunman haunted by a demons. Yeah, crazy right?
In the below video, Boosie says,
"Talk From The Grave Boy, You Deserved It!"
He also hints that he is the killer. Boosie Baby Mama also confirms the entire story.