Lil Durk Older Brother "D-Thang" Has Reportedly Been Shot And Killed At A Chicago Nightclub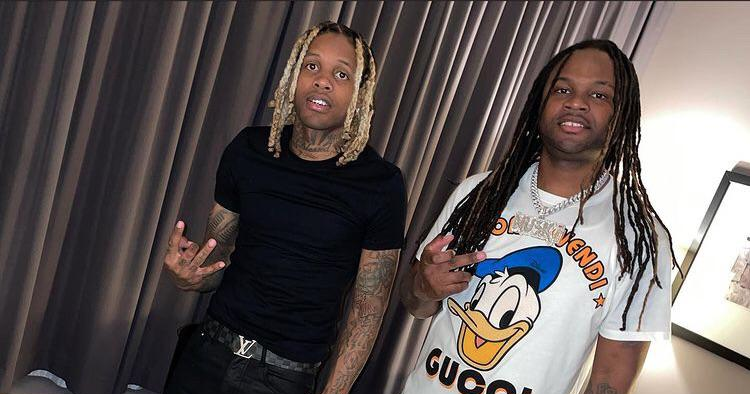 It's like things never seem to clear out for Durkio.
Lil Durk has been apart of the talk these past few days, especially following the release of his new project with Lil Baby. They both collaborated on a total of about 18 songs, which is titled "Voice Of The Heroes."
OTF has been in some mixup, just recently OTFs Lil Reese was just shot at late last month following an attempted car robbery in Chicago. Just a few moments ago it was reported that Durks older brother, OTF "D-Thang," has been shot and killed this morning.
It is unclear who the killer is at this moment, nor are there any further details at this moment. We will keep you guys updated. We do send our condolences to the OTF family and fans at this time.