Lil Wayne Has Officially Became A Professional Skateboarder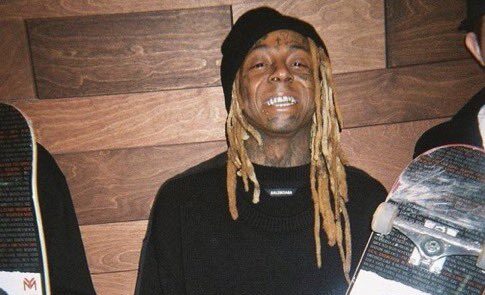 After 10 years of picking up skateboarding as a hobby, Lil Wayne's dream has finally come true.
Weezy has officially become a Skater pro. Just before Christmas, his videographer for Young Money Skate, Phil Lopez, gifted Weezy his first pro model board. "I actually can't think right now, but this is absolutely amazing and beautiful. This is amazing," He captioned on Instagram.