Lil Wayne Sued By Former Personal Chef For Wrongful Termination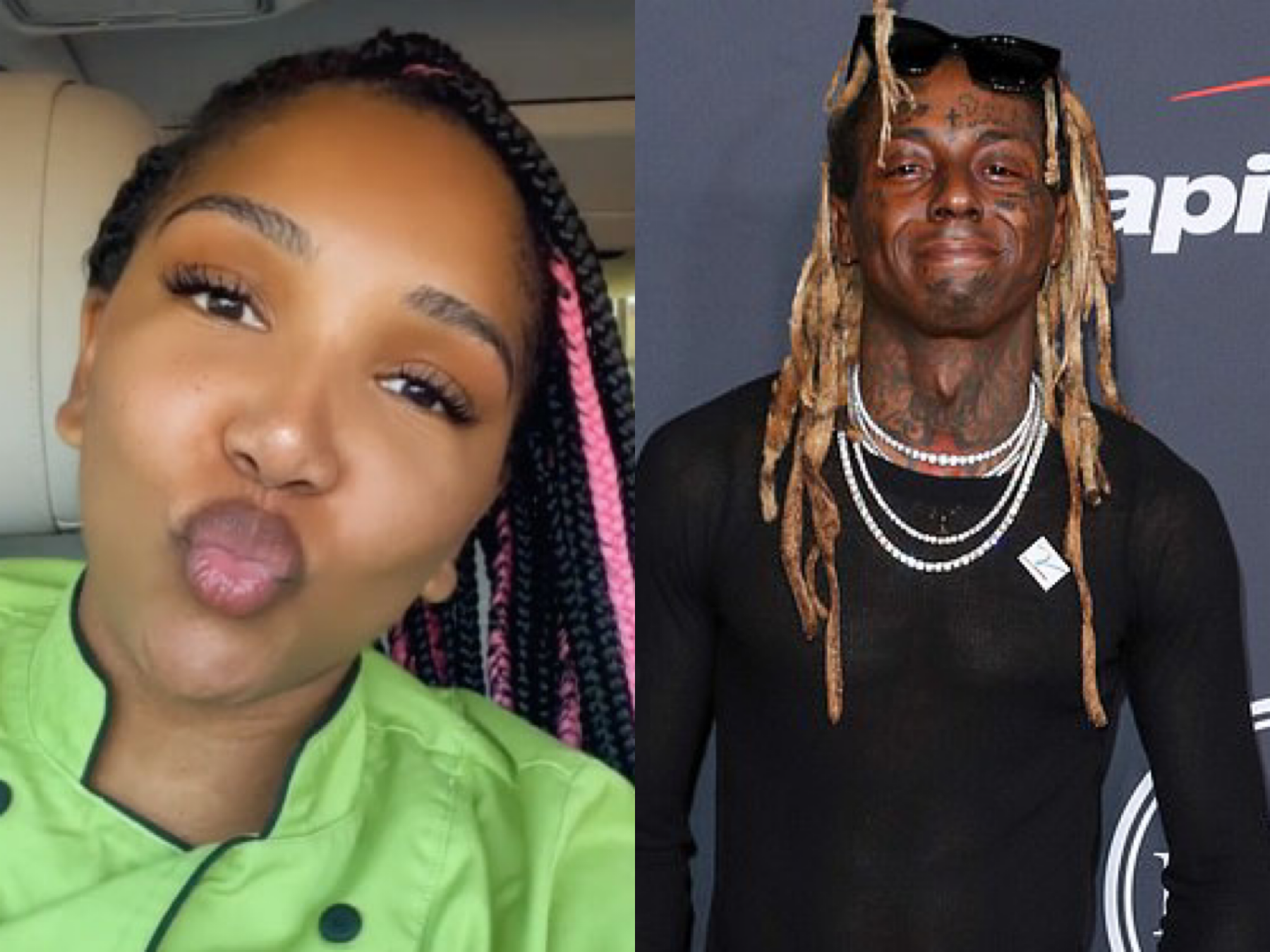 Lil Waynes personal chef Morghan Medlock is filing lawsuit against the rapper for wrongful termination. She says he fired her for ditching him in Vegas to take care a family emergency. According to doc obtained by TMZ, she is seeing for wrongful termination, retaliation and a number of unlawful practices.
Medlock went on a work trip to Vegas she tagged along for during Memorial Day weekend where then she was notified of a head injury her 10-year-old which left him hospitalized. Obviously, Medlock wanted to get back to L.A. to take care of things. After she got back to try to work for him she apparent got the cold shoulder.
We hope she gets justice she deserves.