Lil Yachty Joins The Girl Dad Club Welcomes His First Child In New York City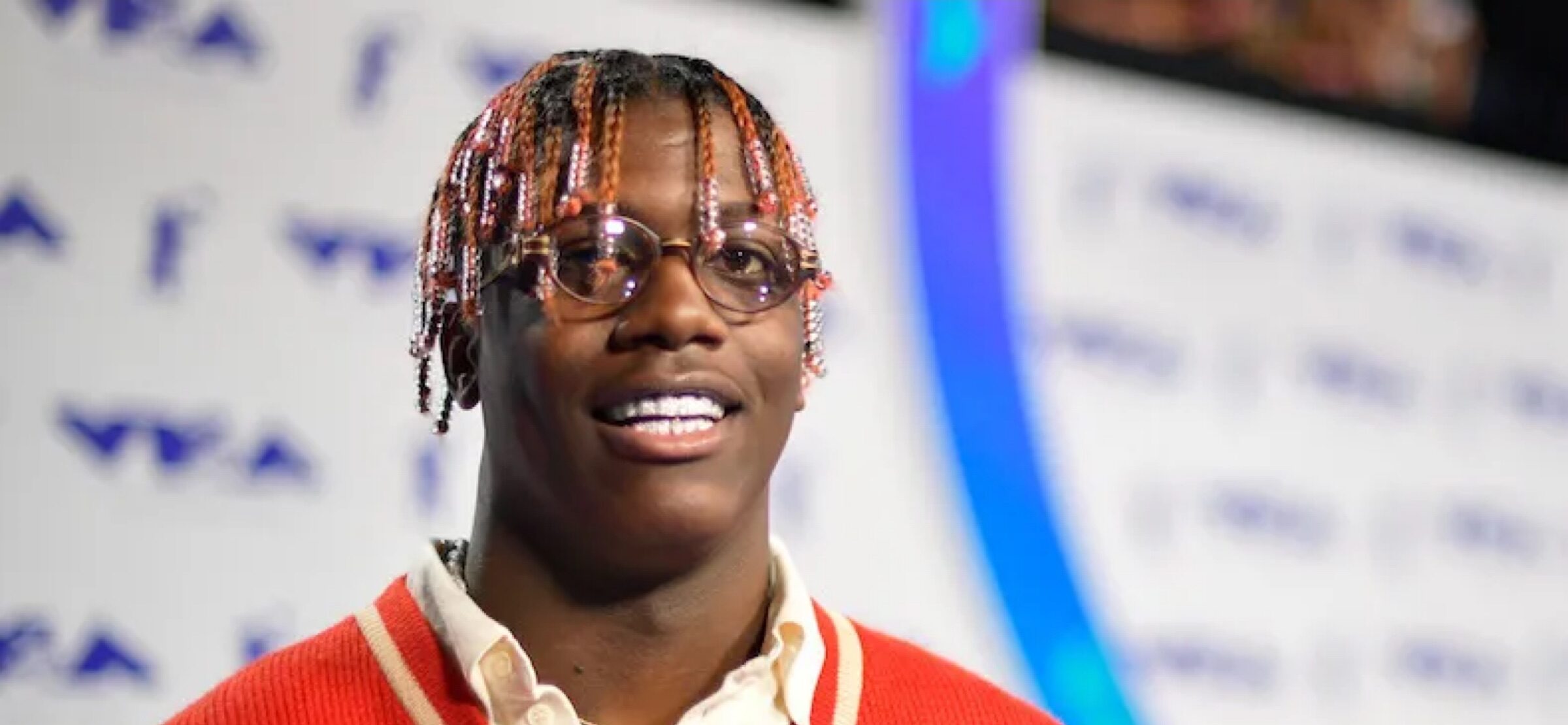 According to TMZ, the 24-year-old Atlanta rapper welcomed the birth of his first child, a daughter, in the last few weeks. Sources say he's been spending time with his baby girl in New York City, where she was born. Only thing is that no one knows who the mother is. He is known for posting have a few women around him.
n the music tip, Lil Yachty recently dropped a new song called "Believing" as part of Pokémon 25: The Album, a project celebrating the 25th anniversary of the iconic Japanese franchise. He also jumped on a remix of Tame Impala's "Breathe Deeper," taken from the band's forthcoming release The Slow Rush Deluxe (out February 18).