LONG ISLAND'S SWEETHEART VANESSA NICOLE RELEASES HER NEW SINGLE "BABY"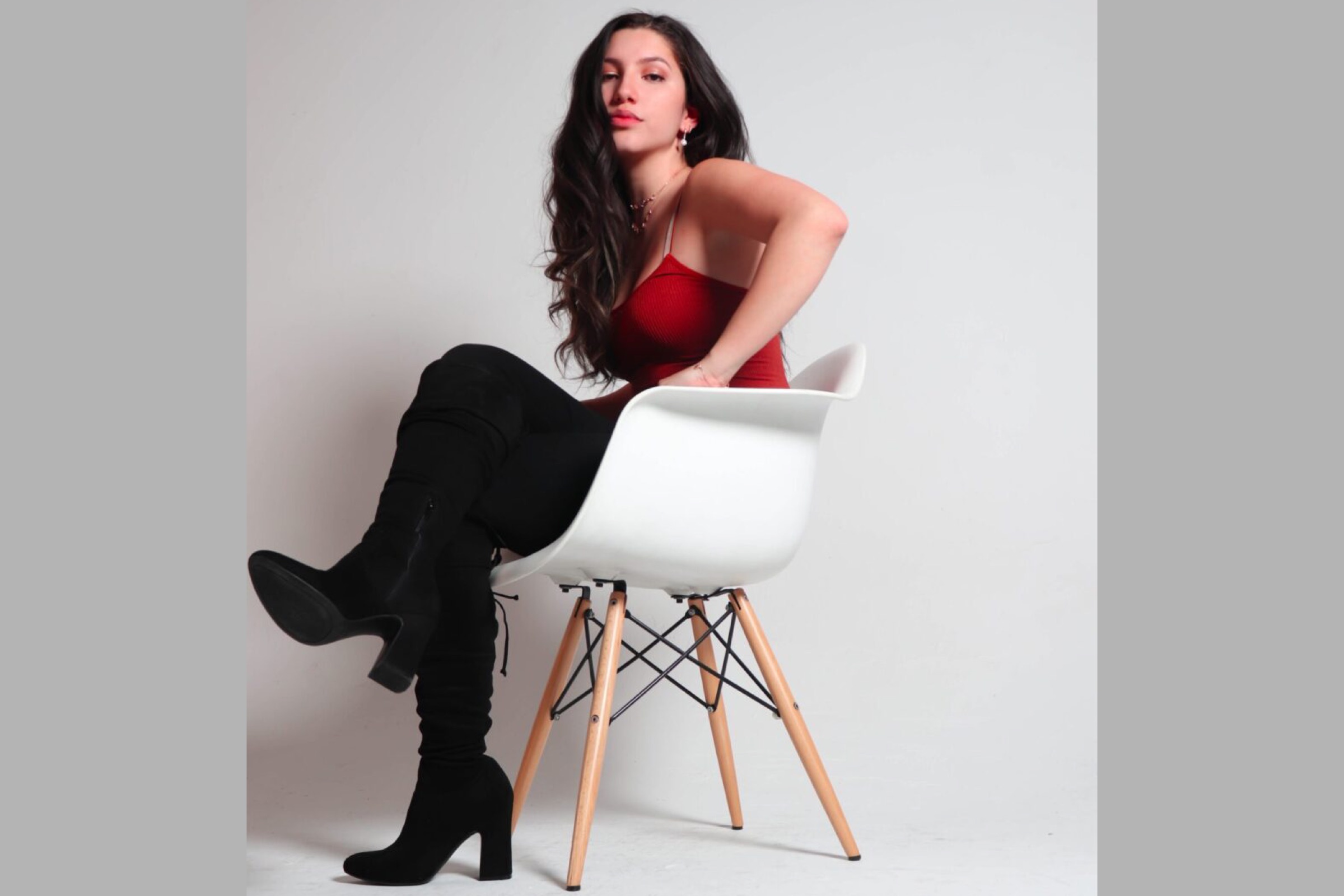 Vanessa Nicole is a full-on multi-talented singer-songwriter and piano player, drummer, and more. This pop songstress is hailing from Long Island, New York; she is a youthful and unique pop artist. Vanessa Nicole's new release " Baby" is spot on for the summertime with a catchy hook, audacious lyrics, and an upbeat tempo. "This track was inspired by disco-style music but then she meshed her sensual pop vocals.
Music for the summer should be fun, mysterious, and contagious; this particular track will be on consistent replay. Most certainly from her recent TikTok views, this song will have longevity.
Baby lyrics progressively get steamy and hot as she states in the song "
Now we getting sexual baby
Taking off all of my clothes baby
Baby when the go lights out
You know
Vanessa Nicole will continue to share new singles that are all self-produced tracks in sole purity mastered directly from her in-house studio. Her records are all coming with creative style writing from all of her years of training in songwriting. Her precision will impact the masses and at only 22 years old she has a bright future ahead. No wonder she is being compared so early on to the great celebrities like Dua Lipa, and Ariana Grande, and of course, she will continue to shine in her light.
Vanessa Nicole is a classically trained opera singer that utilizes her classical talents to take her POP sound to the next level. From Billboards in Timesquare to recording her high-quality music, Vanessa Nicole is not your average artist. Writing her music, plays the piano, the guitar, and drums; and now she runs her studio. Of course, wearing many hats she works Protools very well providing herself with audio engineering, which constantly pushes her live performance skills. Vanessa Nicole is cutting edge and a star in the making to is to be watched out for.
Listen Here: