Lyrica Did Cheat But A1 Is The Baby's Daddy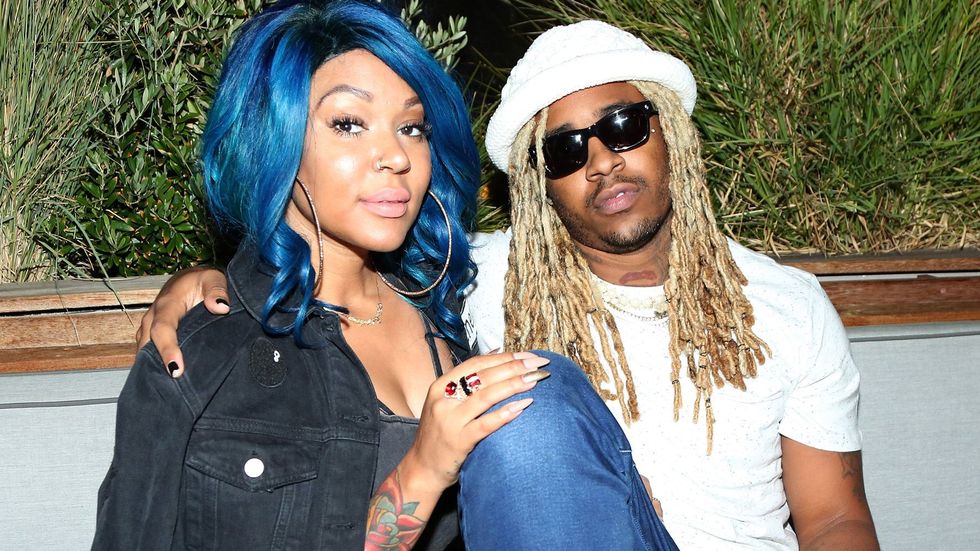 The leading storyline this season on Love And Hip Hop Hollywood has been he drama between A1 and Lyrica. Word on the street was that Lyrica cheated on A1 with Safaree. There were others mentioned but they're not a factor. The couple appeared on The Breakfast Club and spilled some secrets that she did cheat but the baby is by A1.
Check out the clip below.