Man Found Guilty of Robbing $180K Worth of Jewelry From Safaree in 2018 Is Facing 50 Years in Prison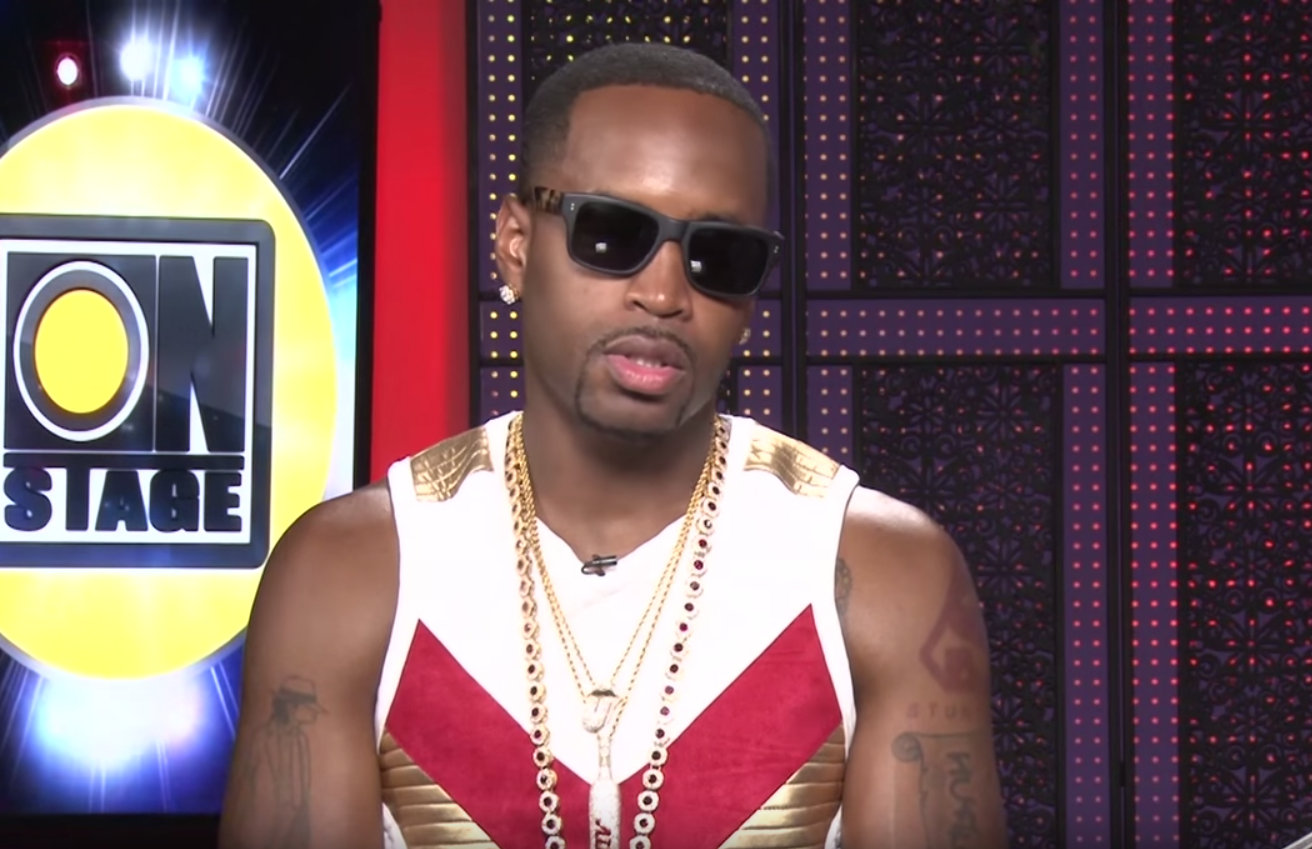 According to NJ.com, Tacuma Ashman was one of the suspects involved in robbing Safaree, scanning the entertainer's social media page in order to discover which pieces of jewelry he wears most frequently. From there, Ashman and his accomplice robbed Safaree of $180,000 worth of jewelry at gunpoint from his Fort Lee, NJ home.
Following the robbery, the men went on a high-speed car chase with police across the George Washington Bridge and into NYC.Safaree opened up about the robbery while talking to Angie Martinez in 2018.
In April 2018, Harry and Ashman trailed Safaree as he entered his luxury apartment complex, snatched the jewelry from him, and then made off in their escape car, a black Cadillac Escalade. Once police were on their tail, they eventually ended up crashing into a divider on the highway and were later apprehended.