Mariah Carey Is Over Nick Cannon's Baby Making Marathon and Wants 'Primary Custody' Of Twins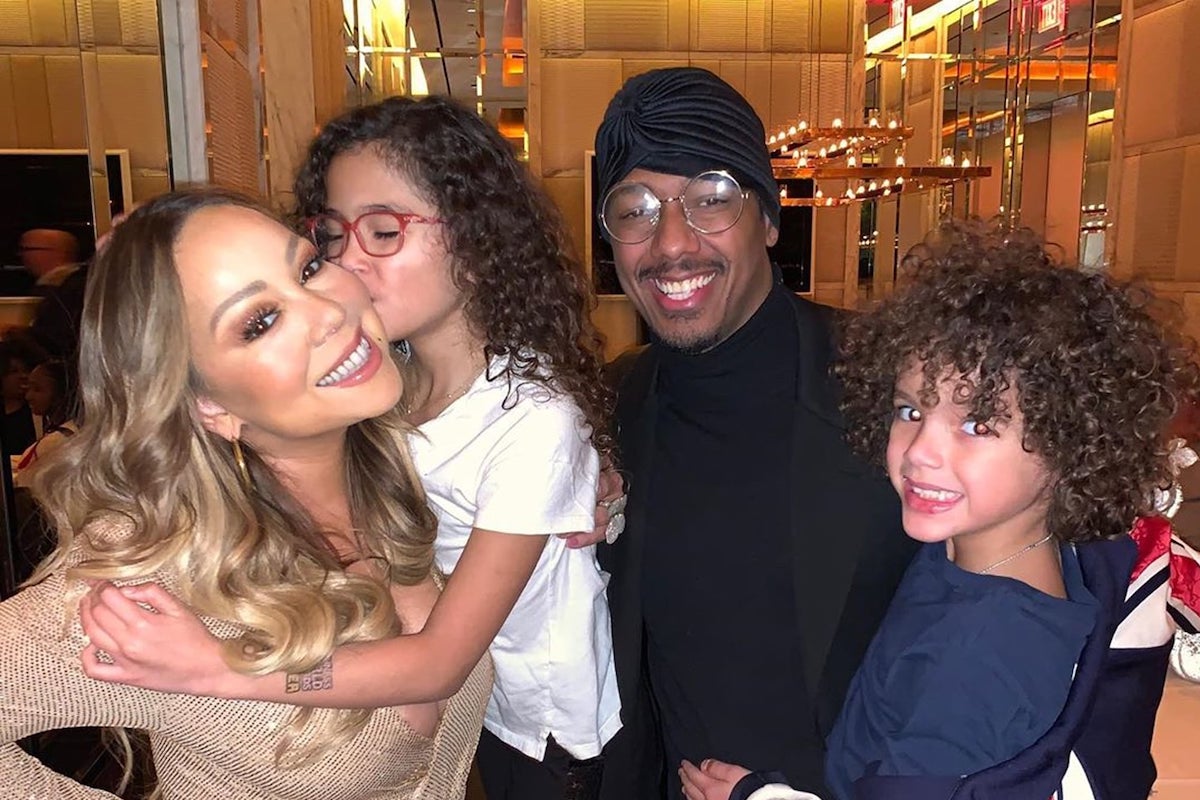 Word on the street is that Mariah Carey is sick of Nick Cannon's baby making shenanigans and wants full custody of the twins Moroccan and Monroe.
A source told Radar Online that Carey and Cannon have had an amicable joint custody arrangement since their 2014 divorce. However, she has plans to petition for primary custody.
"The reality of the situation is that Monroe and Moroccan are usually with Mariah anyway. Nick doesn't see much of them," said a source, noting he is a doting father and makes attempts to see them as much as possible.
The source further clarified, "But she wants to put him on notice that he can't just flit in and out of their lives while he attends to his other children. And she wants legal standing as the twins' primary caregiver."
Carey isn't trying to punish Cannon, the insider clarified, revealing the Vision of Love hitmaker feels compelled to do what she feels is best for their children.