Marlon Wayans: 'I Have a Daughter That Transitioned into a Son'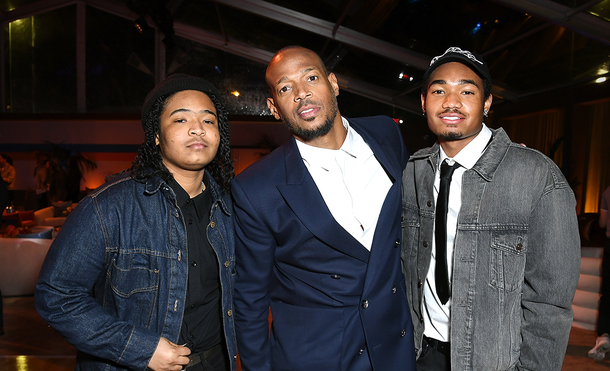 Marlon Wayans hit up the breakfast club and reveled his daughter is now transitioning to be male. He's addressing his own transition of his journey of this into comedy special titled "Rainbow Child" to help other families who are going through a similar situation.
"My transition as a parent, going from ignorance and denial to complete unconditional love and acceptance,"
"I think there's a lot of parents out there who need to have that message, and I know I'm dealing with it, he said.
"It was a very painful situation for me, but, man, it's one of the best hours I could ever imagine."