Meek Mill Blasts Record Label, Says He Hasn't Been Paid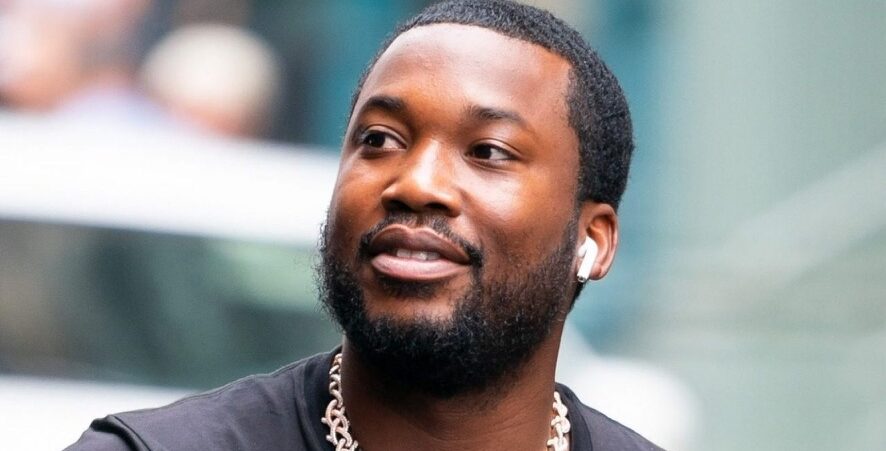 Meek Mill is over his record label these days for not paying him for his album. The Rapper just released 'Expensive Pain' which has been involved in a lot of backlash due to the album cover.
"i haven't get paid from music and i don't know how much money labels make off me!!!!! i need lawyers asap!!!" he wrote in a since-deleted tweet.
Meek, who is managed by Roc Nation, did not specify whether he was referring to Maybach Music Group and/or Atlantic Records.