Michael Ealy Cried And Wanted To Punch Chris Rock For Embarrassing Him On Set Of Film "Bad Company"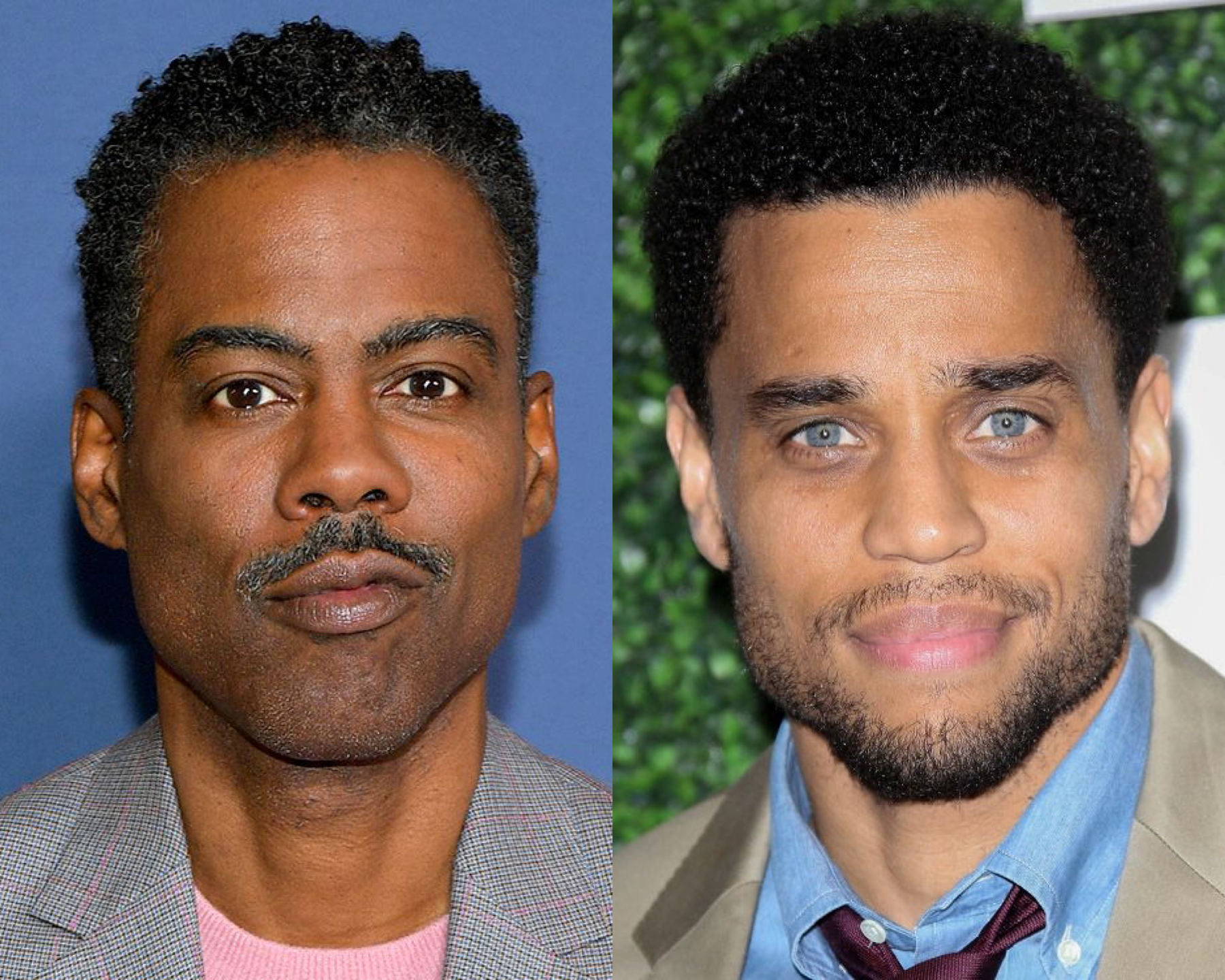 Will Smith was not the only one in Hollywood that wanted to put hands on Chris Rock. Michael Ealy recalls a time where he wanted to fight Rock. Ealy spoke to the Chicago Tribune about a bad encounter with Rock that almost led to blows. In 2002 he got to shoot a film "Bad Company" with Chris Rock and Anthony Hopkins. It was the last major film to be shot inside the World Trade Center before the September 11th Attack. Ealy played a character named G-Mo.
Ealy was shooting a scene where he played Rock's best man, and Kerry Washington was playing Rock's bride-to-be. He was still a waiter at the time and hustling to make ends meet until his acting career took off. When they returned for reshoots of the wedding scene months later, Rock looked over at Ealy and made a comment about him still being "in business."  Ealy knew this was a clear dig at his day job and a way to express doubt over his career. Kerry Washington defended him, telling Chris that it was "just wrong." 
Ealy says that Rock should have had more compassion since he had no clue was Ealy was going through. Ealy agrees that he probably did not know Rock's situation either and assumes he must have been miserable around that time. Either way, Ealy wanted to swing on him for the insult. "In the moment, I wanted to punch him in the face. That was my Maryland upbringing coming into play where you just fight." He admits he broke down and cried later on.