Migos "Motor Sport" ft. Cardi B & Nicki Minaj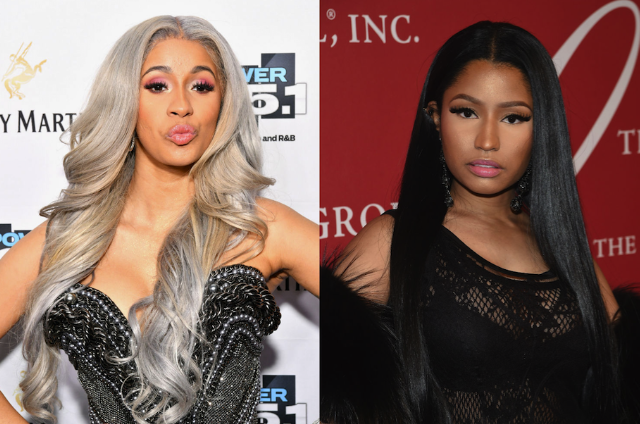 Migos Culture II album is et to be released soon and what better way to build the buzz than with Cardi and Nicki Minaj on the same song. During NYC Power 105's Powerhouse concert the group gave the audience a preview of "Motor Sport" with Cardi B coming on stage to perform her verse.
Take a listen below!