Monica Address Kodak Black Dating Rumors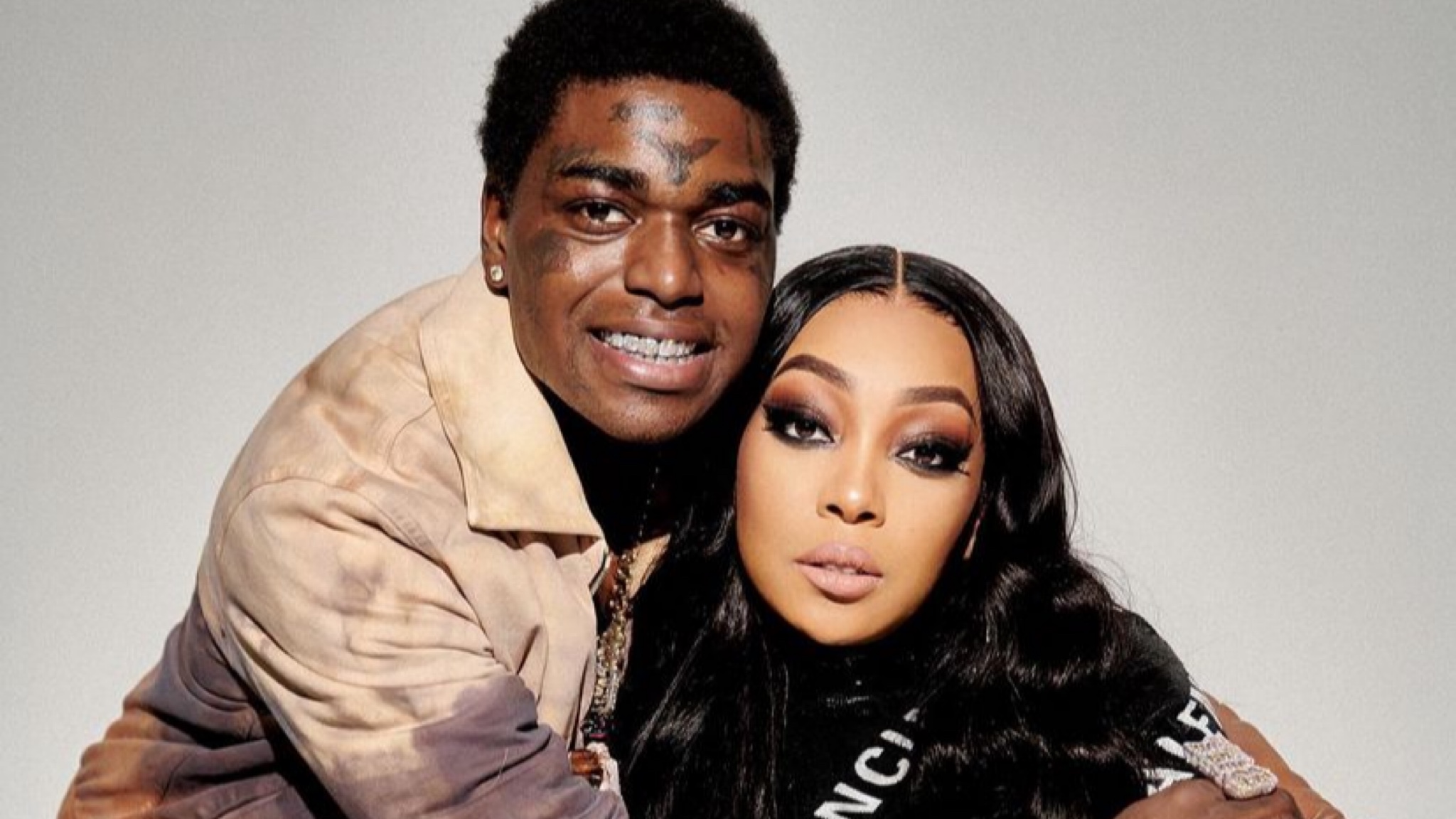 Now we knew this was not the case because we know Monica got more sense to be dating someone around her son's age. Rumors has been circulating and folks on social media have been assuming Monica and Kodak Black are dating. The two have been around one another often lately and Kodak showed up with gifts for Monica for her birthday and during a performance.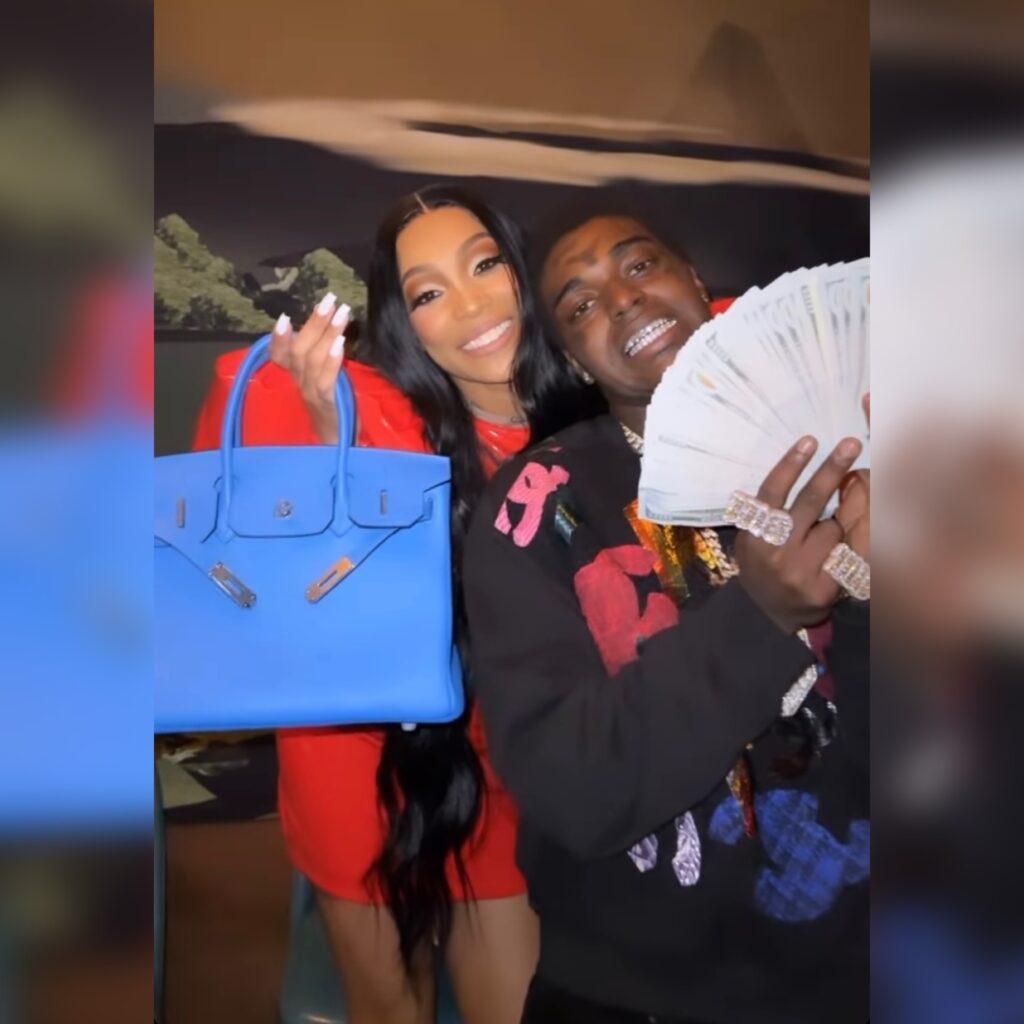 Yesterday, Monica said let me shut y'all down real quick in a nice way. Check her response below!