Mr A-List The Man Responsible For Jump Starting Drake's Baby Mama Sophie's Career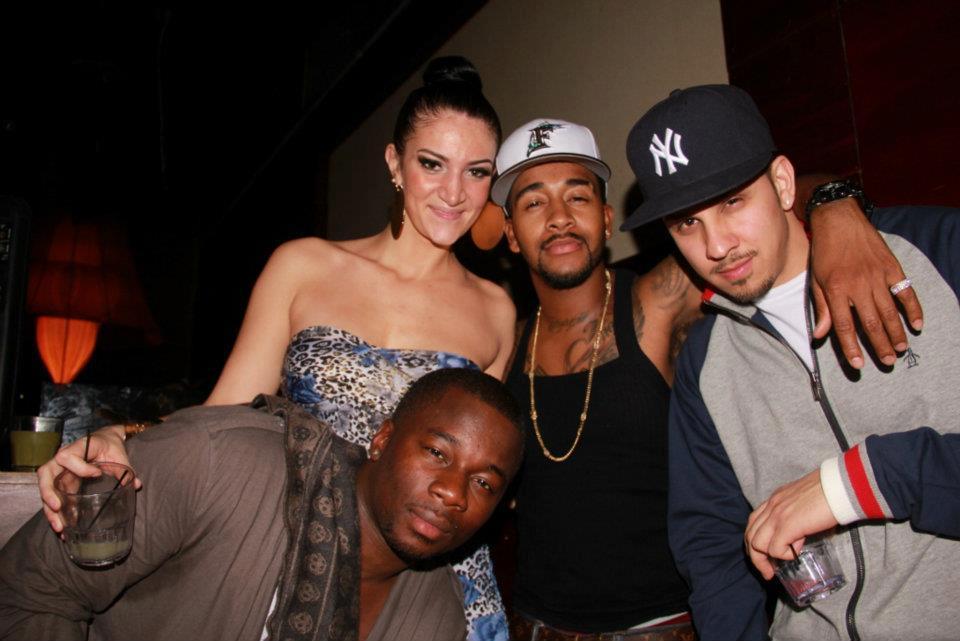 Pusha T may have started the beef with Drake and its looking like he have ended it with "The Story Of Adidon" diss track. The GOOD Music M.C. went for the kill by mentioning Drake's alleged secret baby boy Adonis by former vixen and porn star Sophie aka Rosee Divine. Everyone has been asking me if I had the scoop and that I do have.
Sophie came to America from Paris about 6 or 7 years ago. She met Mr. A List who has been doing marketing and promoting in NYC for years telling him of what a rough time she was having here in the states. You know the come up always starts off with a good sob story. He took Sophie under his wing creating the name Rosee Divine and developing a brand for her. She wasn't your average white girl, she was extremely tall and had one of the biggest asses you ever seen so getting attention would be pretty easy for her. Mr. A List started getting Rosee booked for celebrity parties around NYC which would be the start of her meeting high profile celebrities like Iman Shumpert, Drake, Mack Maine, Joe Budden, Omarion and more.
Mr. A List started taking Rosee to model castings which also included butt naked modeling as I would like to call it. She was featured on World Star Uncut and more. This was the start of Rosee's alleged porn career. It started with a few butt naked solo videos with baby oil and things just begin to get a bit more raunchy from there. Mr. Alist was responsible for getting Rosee casted on MempHitz & Toya Wright's The Real Mistresses of Atlanta as well. Drake's baby mama got her start here in NYC with the help of Mr. A List. There is so much more that I will reveal later this week.