NBA YoungBoy Claims He Can Outrap JAY-Z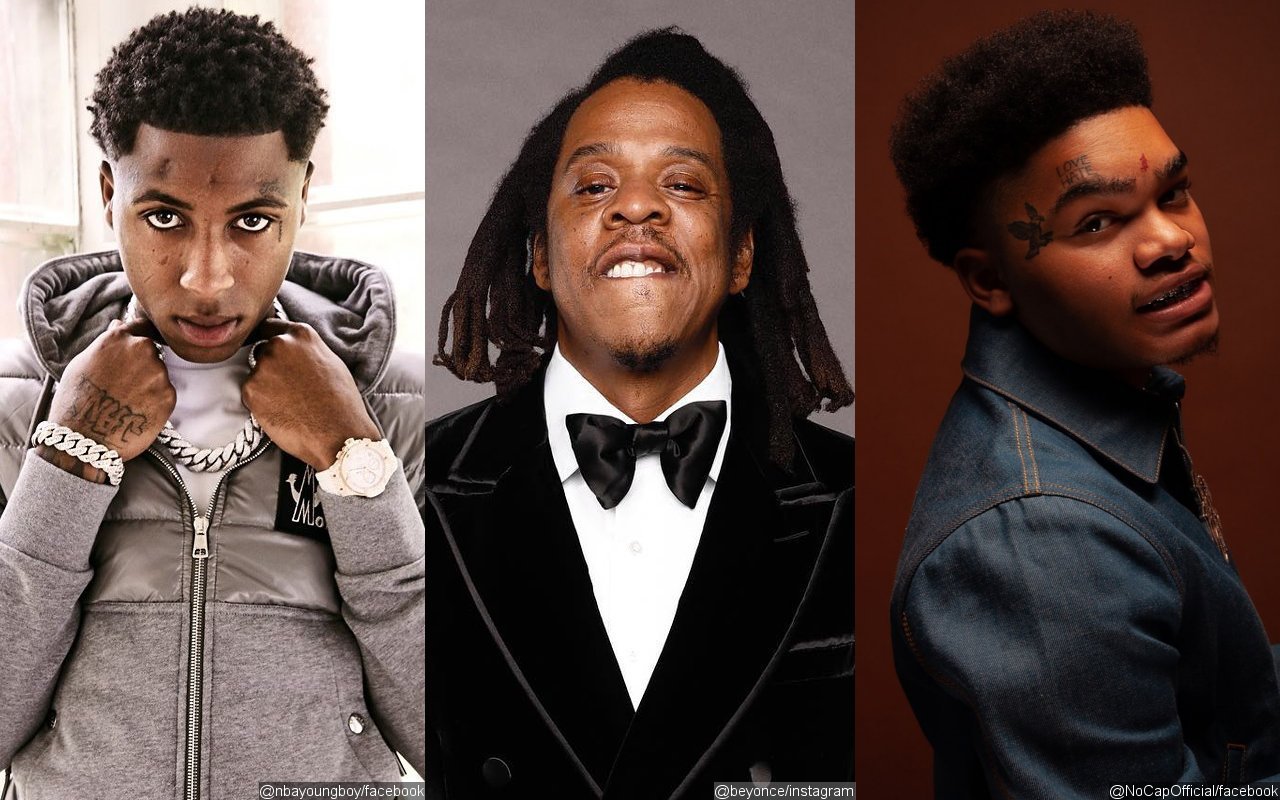 NBA Young Boy is out in these streets claiming that he can rap better than HOV. The rapper posted on Instagram, "Jay-Z can't out rap me, boy," he wrote before taking more shots At No Cap.
"This ain't bout no music you just a scary bitch I wanted revenge on the labels ni**a," he continued. "I'm holding over here you ain't even got 300k for yo tax bill clown just protect yourself pussy."
NBA feels all big and bad since he did recently surpass JAY-Z, as the fifth Rapper with most-charting albums on the Billboard 200.