Ne-Yo Will Pay Crystal Renay Nearly $2 million After Finalizing Divorce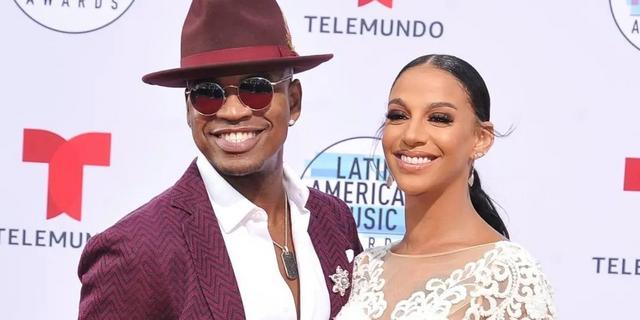 Ne-Yo and Crystal Renay have finalized their divorce. Renay filed for divorce from Ne-Yo in August 2022 after she publicly accused him of cheating on her via Instagram. The divorce was finalize in just five months. Ne-Yo will pay a $1.6 million lump sum to balance out their real estate holdings and $20,000 for moving expenses, according to TMZ, which obtained the settlement details. Crystal will keep one of their four homes in Georgia.
Ne-Yo has agreed to cut a $150,000 check to Renay so she can buy a new car, as he is keeping their 2022 Bentley Bentayga. He will also pay $12,000 a month in child support for their three children. He will cover the kids and he will education related expenses as well. The two have agreed on joint custody of the kids. Renay will also receive $5,000 a month in alimony for the next three years.
Ne-Yo will pay Renay nearly $2 million as part of the settlement.