New Photos Emerge Of The Horror From The Night Tory Lanez Shot Megan Thee Stallion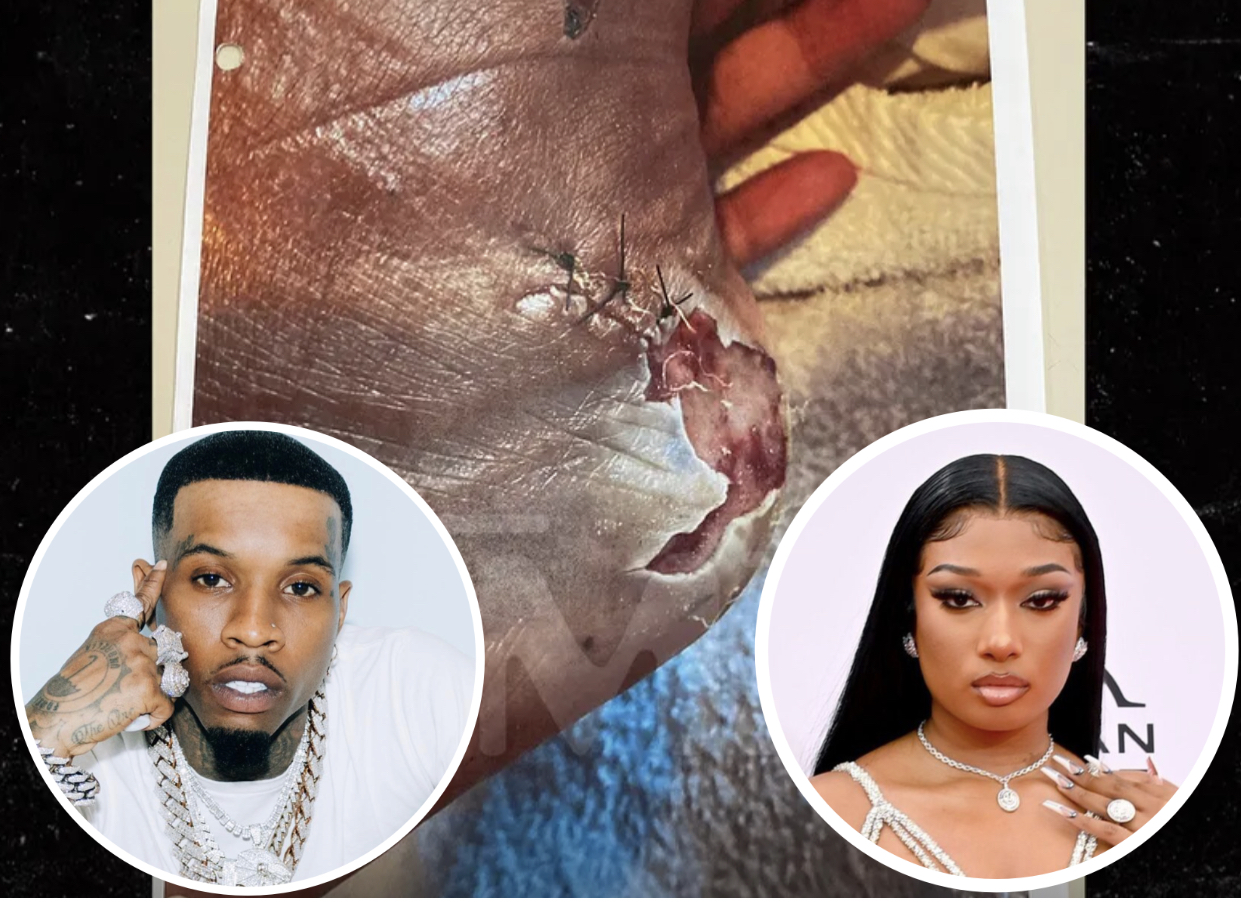 Photos of Megan Thee Stallions' feet injury have been released along with photos of the gun that was used by Tory Lanez. TMZ obtained several trial exhibits from the Meg and Tory case that show everything from the blood in the backseat of the SUV, to the condition and X-rays of Meg's foot after she was hospitalized.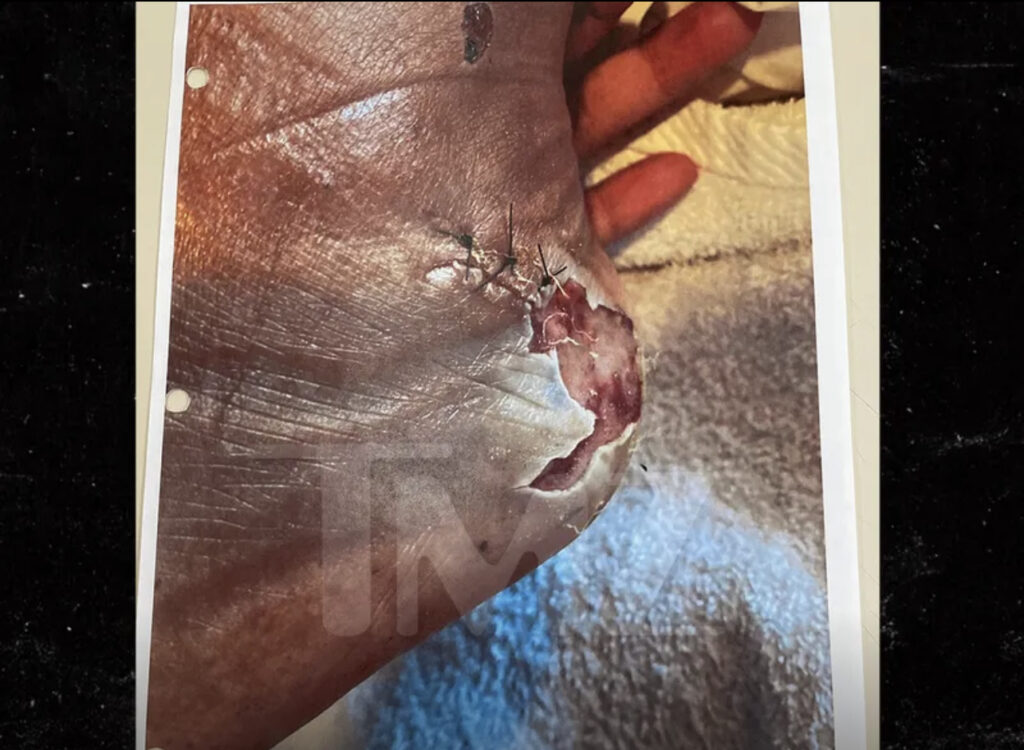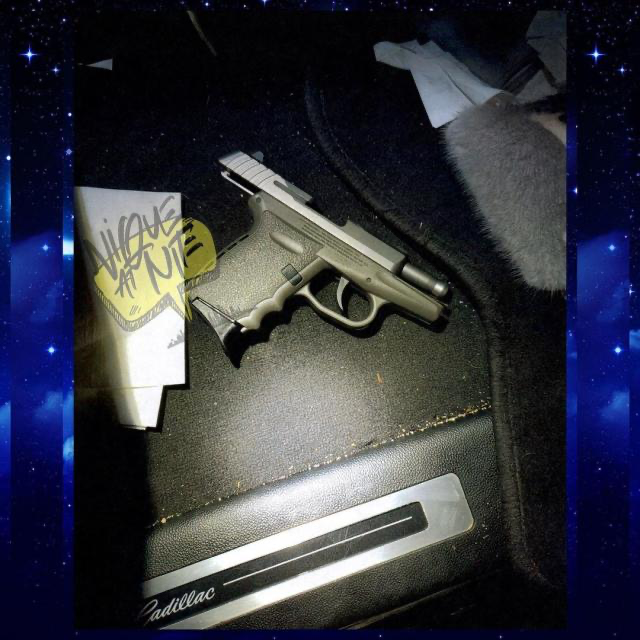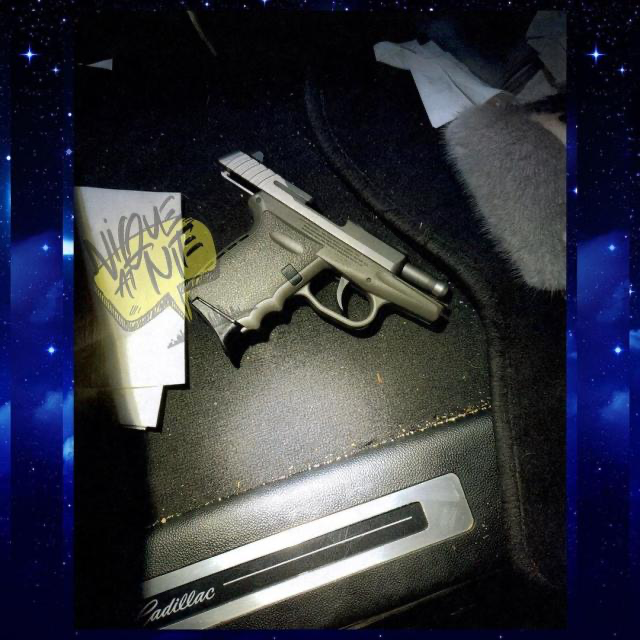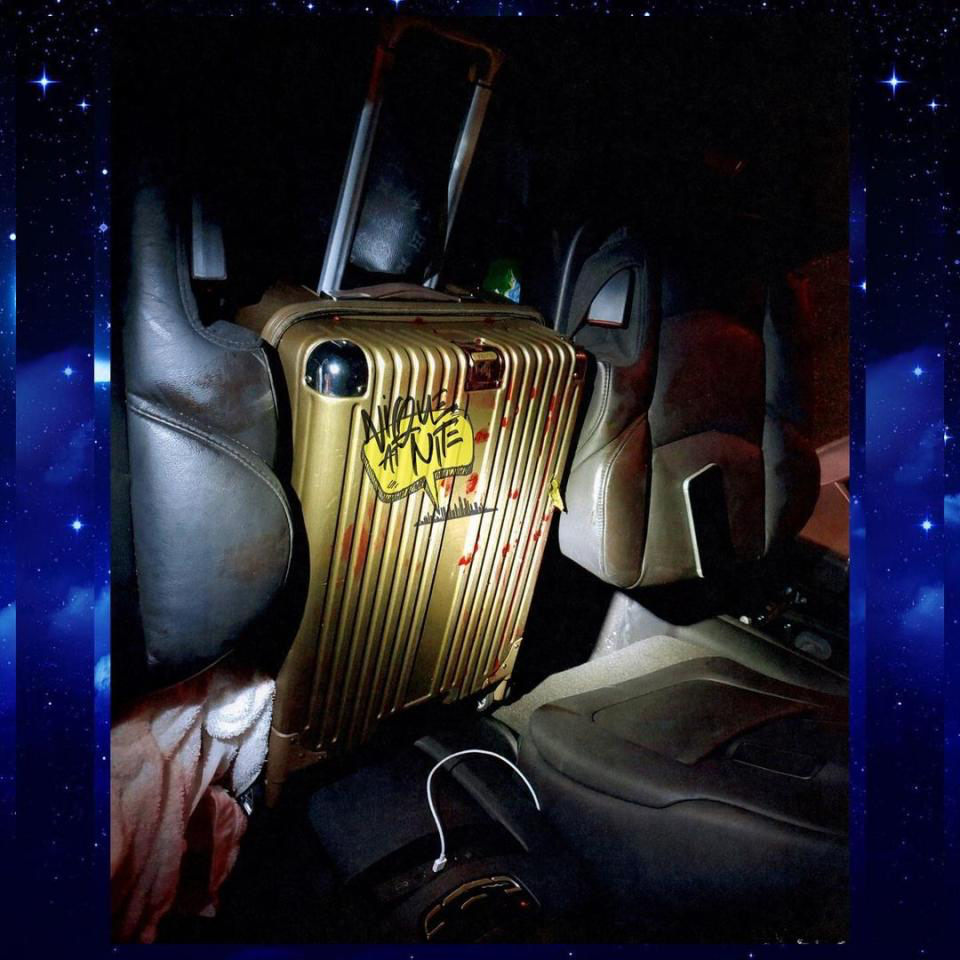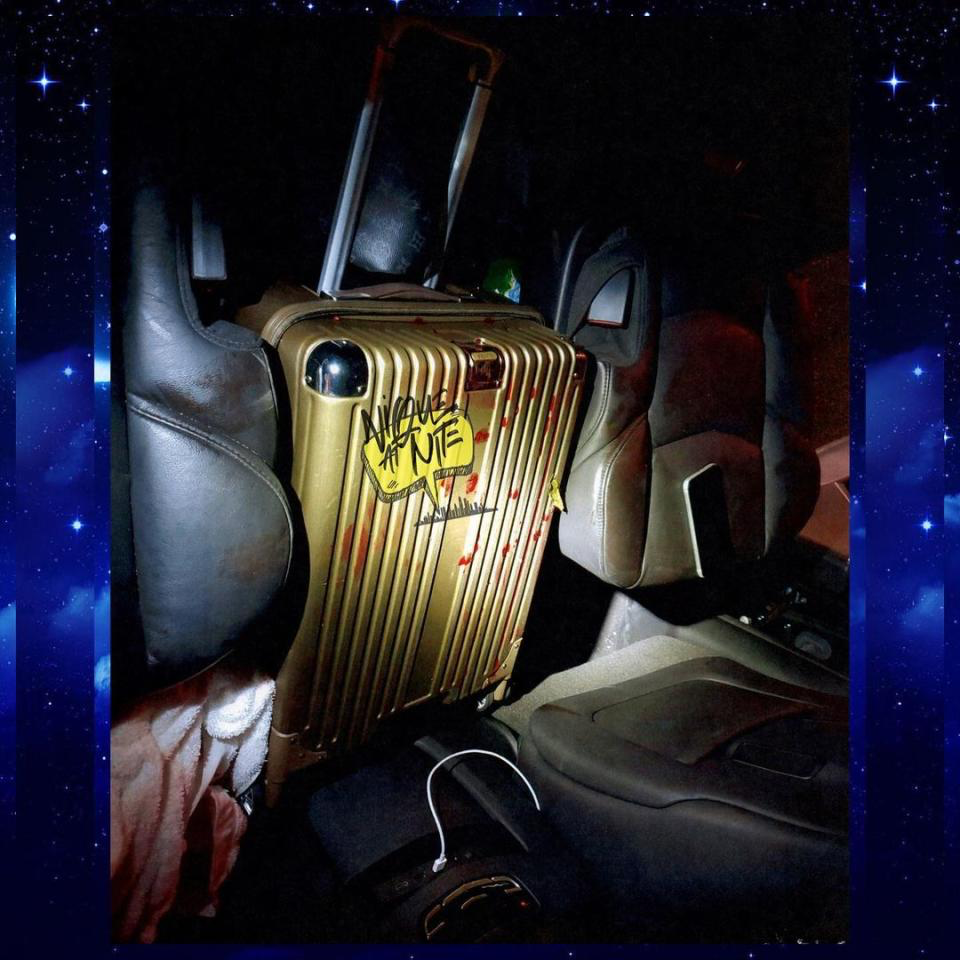 He's now facing up to 22 years behind bars, and has a sentencing hearing scheduled for January 27.