Nia Long's Fiancé Boston Celtics Head Coach Ime Udoka Exposed For Cheating With Team Staff Member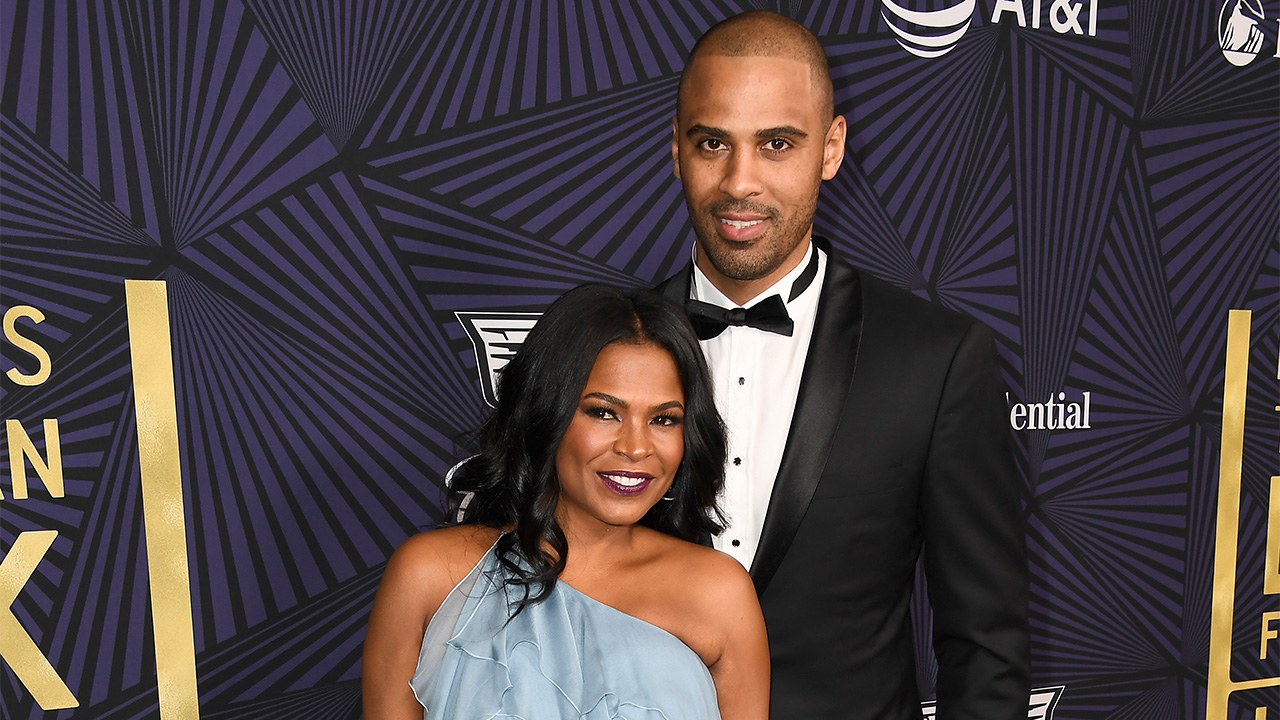 Welp! We guess you all can expect this scandal to unfold in the next few days. It was reported that Boston Celtics head coach Ime Udoka was caught up in a controversy over an "unspecified violation" that had the Boston Celtics discussing a potential punishment. Welp! That unspecified violation has been revealed. According to NBA insider Shams Charania, Udoka was having an intimate relationship with a female staff member of the team. This is a violation of the code of conduct.
The severity of the punishment has yet to be determined but it's clear that the Celtics aren't taking the issue lightly. The Boston Celtics are coming off a season wherein they were just a few games away from winning the NBA championship. It's unclear on how long he'll be away from the team at this point, but with the preseason set to being in a few days this is far from the ideal start to the season the NBA's runner-up was hoping for.
Udoka has been with actress Nia Long since 2010. The two had a baby boy together in 2011 and got engaged in 2015.