Nick Cannon Allegedly Taking Over 'Wendy Williams' Show Time Slot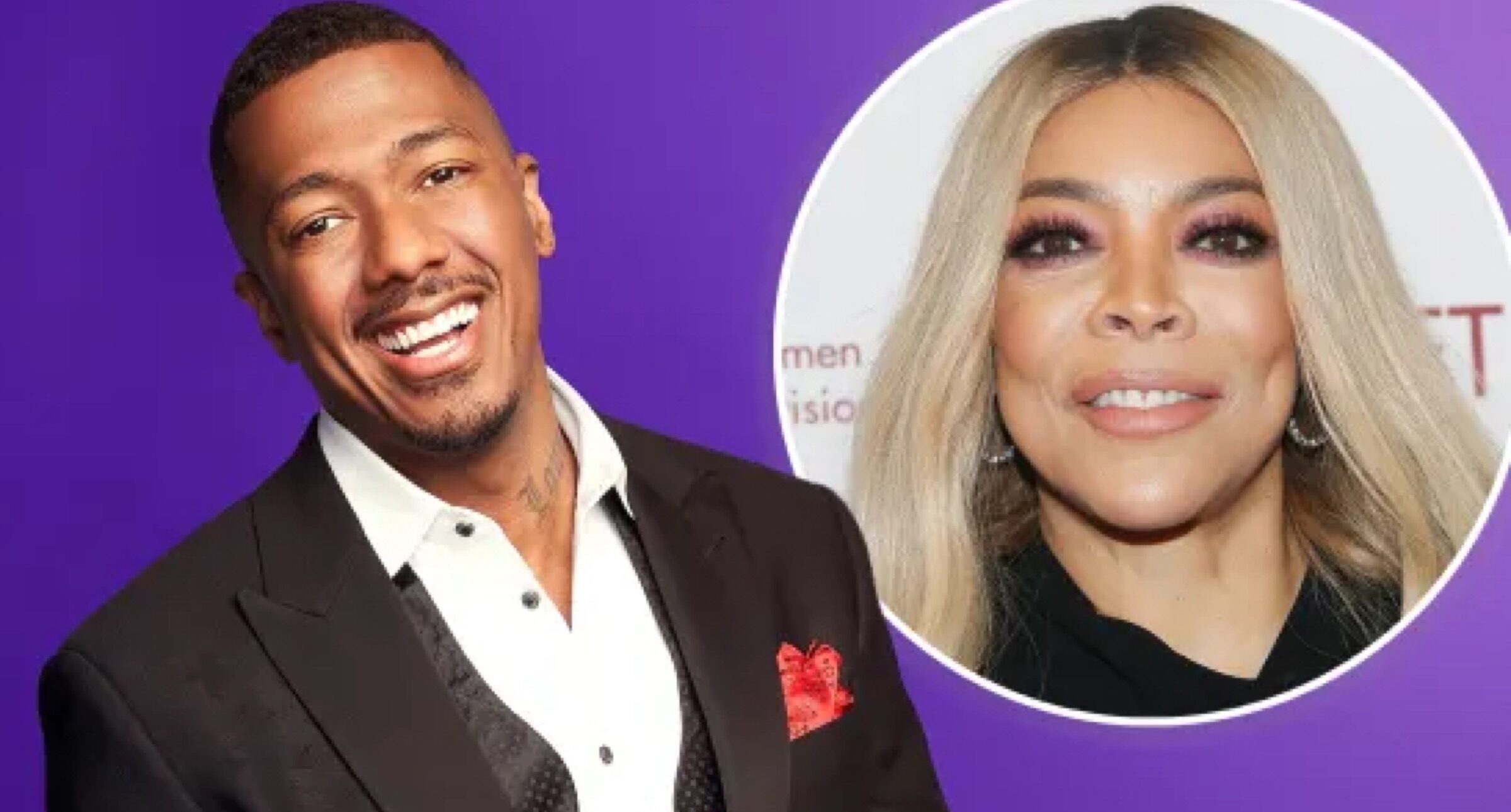 Wendy Williams has been out of work for a bit due to health complications. Reports have said she was dealing with COVID-19 and also some mental health issues. The show has also been pushed back several times due to Wendy's health. A new report came out that she will be replaced by Nick Cannon.
"It would not be a far stretch for Nick to take her time slot…Debmar-Mercury [which produces both shows] is really pushing to make Nick Canon's show a huge success," the source added. "He already has a major platform, and a huge fanbase, so it is an easy win. So, if Wendy's show ends up being a no-go, their backup plan is already set,' a close source told Page Six.
Page six also noted that Wendy has no interest in renewing the show in 2022. Are you here for a Nick Cannon show?