Nick Cannon Claims He Doesn't Like Using Sex Toys In The Bedroom 'I Don't Want No Competition'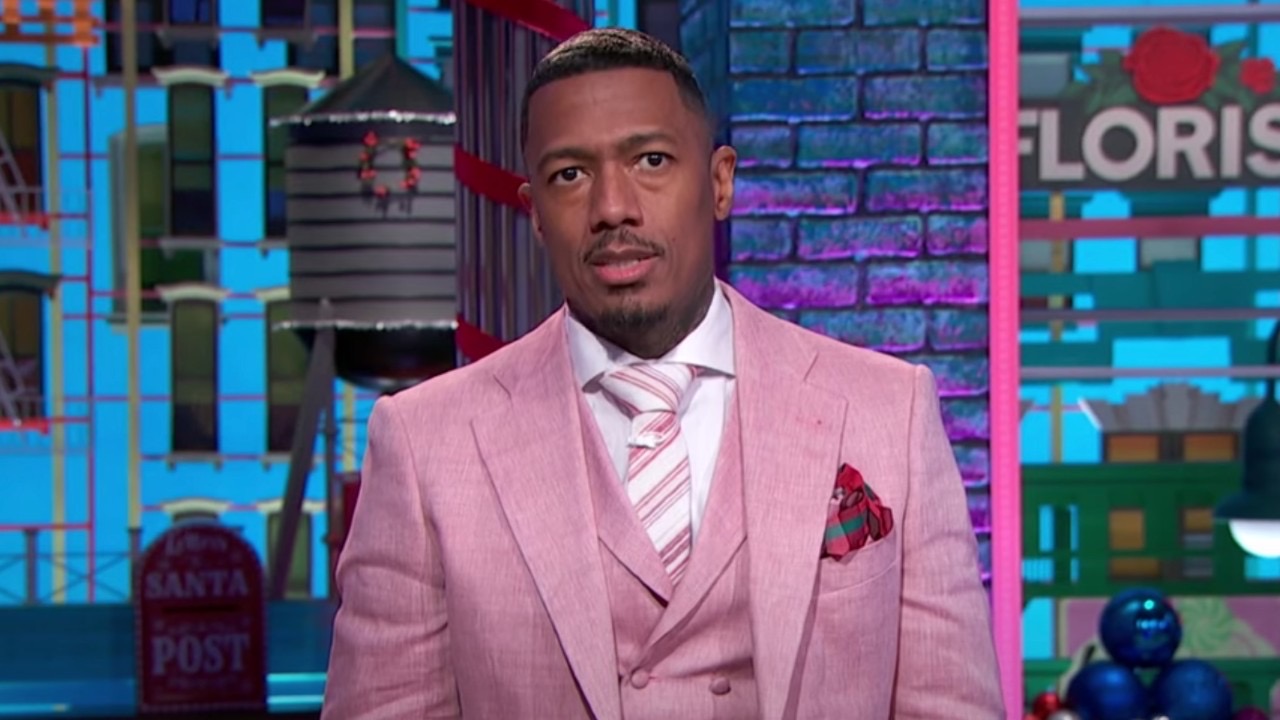 Nick Cannons continues to reveal too much about his sexual life. First, it was about his skinny body. He is now talking about he does not use sex toys in the bedroom because he does not want any competition.
"You know what, I'm gonna be honest with this – [for] me, if a woman wants to bring a toy to the bed I see that as competition, just me personally." He continues, "I feel like I'm a pleaser and if I'm not the one pleasing I don't need another object in the room because I'm trying to be as sensual and as connected as possible. That to me is a distraction."
He ends with, "And I'm open to all types of things, but if it's something that is gonna bring you pleasure beyond what I can do I'm – again, maybe that's an insecurity or something, but I don't want no competition."
Yall Use sex toys?