Nick Gordon's Girlfriend Drops Domestic Abuse Case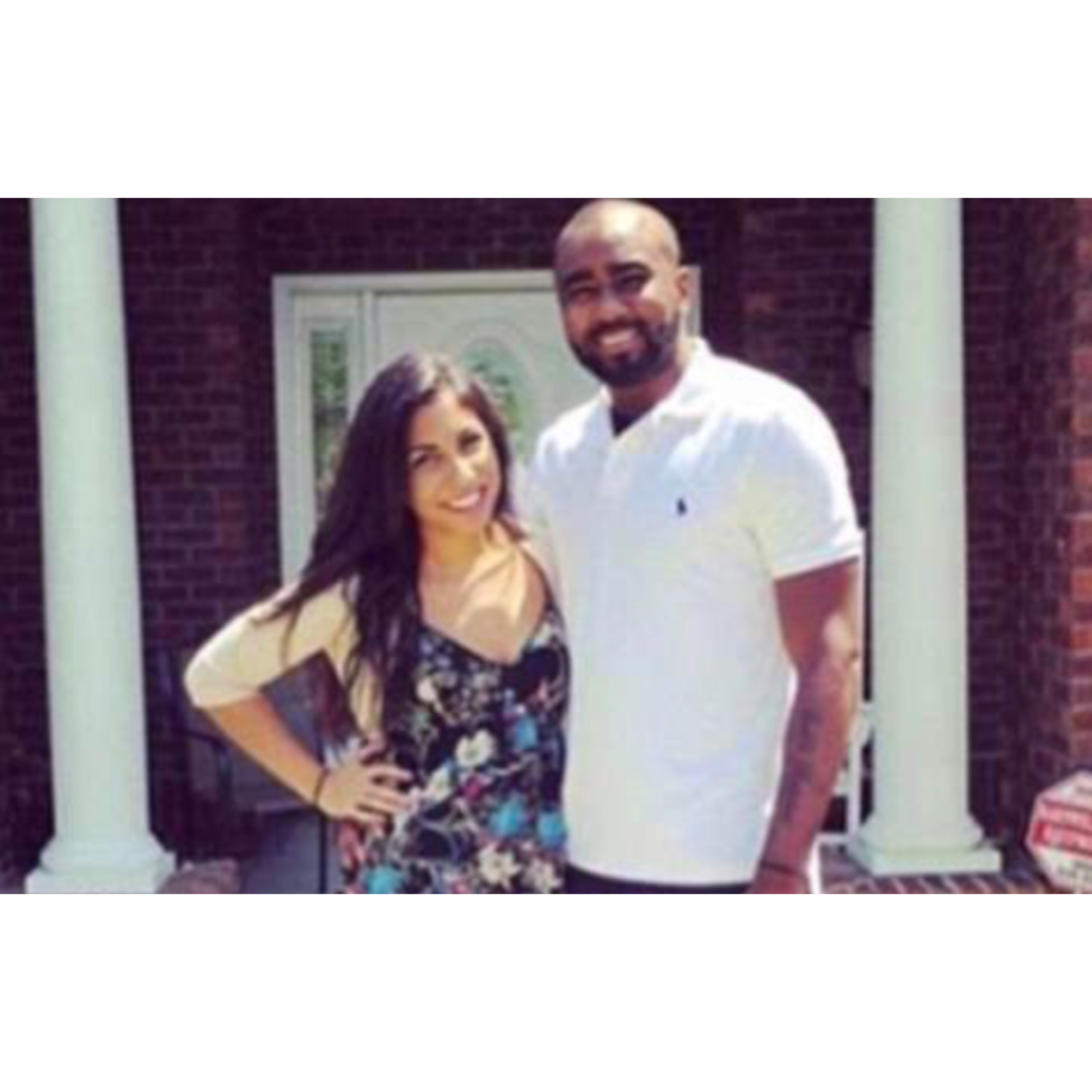 Nick Gordon is evading the law once again. News broke that he was being accused of abusing his current girlfriend. TMZ first reported the news back in June and even had pics to prove it but it looks like the girlfriend may now have a change of heart.
Via TMZ:
Prosecutors in Florida say they dropped all the charges because his girlfriend was no longer cooperating with investigators, and made it clear she did not want him prosecuted. She was the only witness, so without her prosecutors felt there was no chance of convicting Gordon. TMZ broke the story … Gordon was arrested in June for domestic violence. His girlfriend initially told police Nick punched her during an argument following a night out at a bar. We obtained photos of her alleged injuries. The arrest also caught the attention of police in Georgia … who are still investigating Gordon in connection with Bobbi Kristina's death.