Nicki Minaj Announces Launch Of Her Own Record Label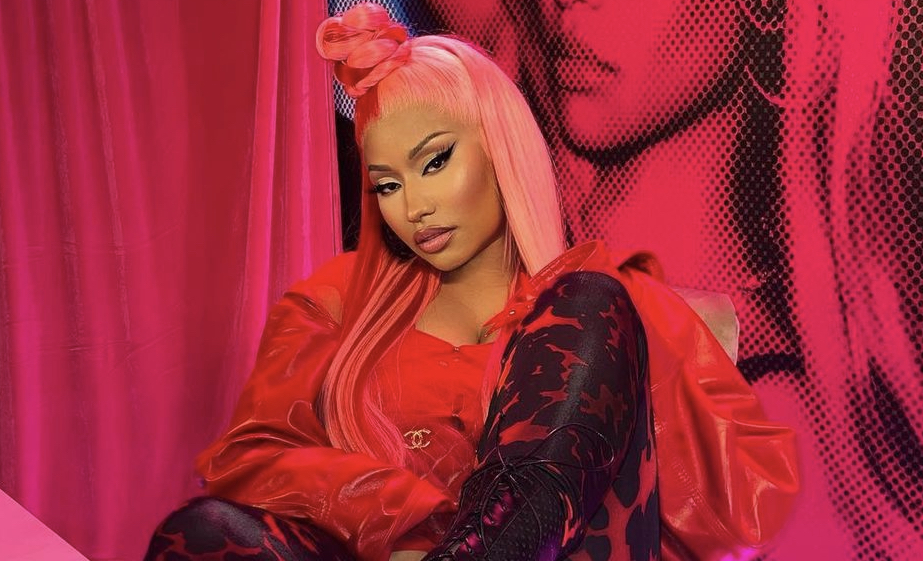 Nicki Minaj made a major announcement the on the latest episode of Queen Radio on Amazon's amp platform.
"I'm not gonna announce the name, but I have a record label now. And because I believe so strongly in loyalty and because I spent my whole life giving you others that turned around and sh*t on me, Duke is the first A&R on my label."
Minaj has already signed a few acts like Nana Fofie, Tate Kobang, Rico Danna, and London Hill.