Nicki Minaj Breaks Missy Elliott's Record For Longest Charting Female Rapper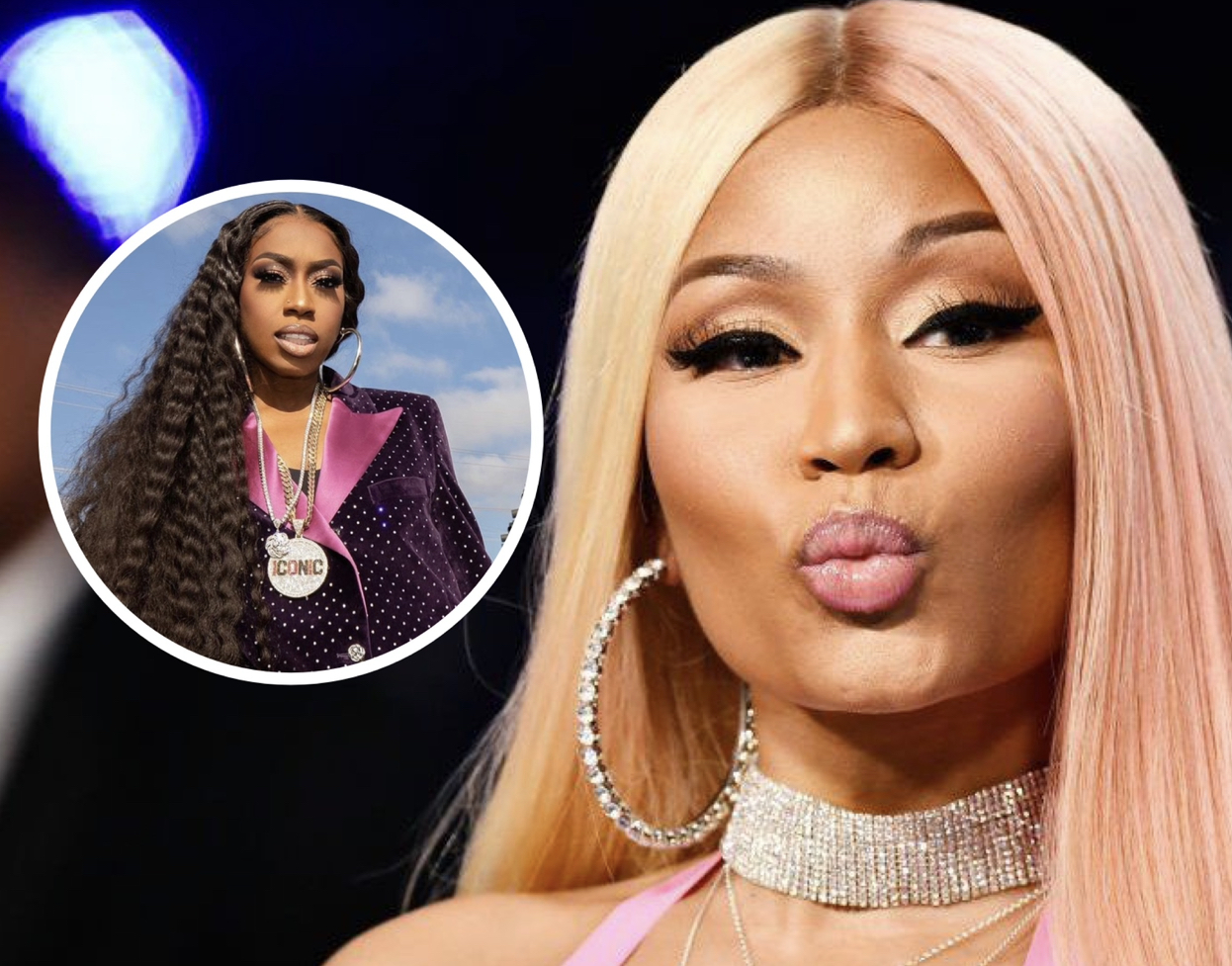 Nicki Minaj beats Missy Elliott for the longest-charting female rapper!
Chart data reported The Queen artist's August 2022 single "Super Freaky Girl" moved up two spots on the Billboard Hot 100, making it the No. 51 ranked record and bringing it to 20 weeks on the chart overall.
The track, which peaked at No. 1, was the catalyst for her reaching 14 consecutive years on the Hot 100, thus breaking the "Lose Control" artist's previous record of 13.