Nicki Minaj & Husband Accused Of Having An Associate Threaten Rape Victim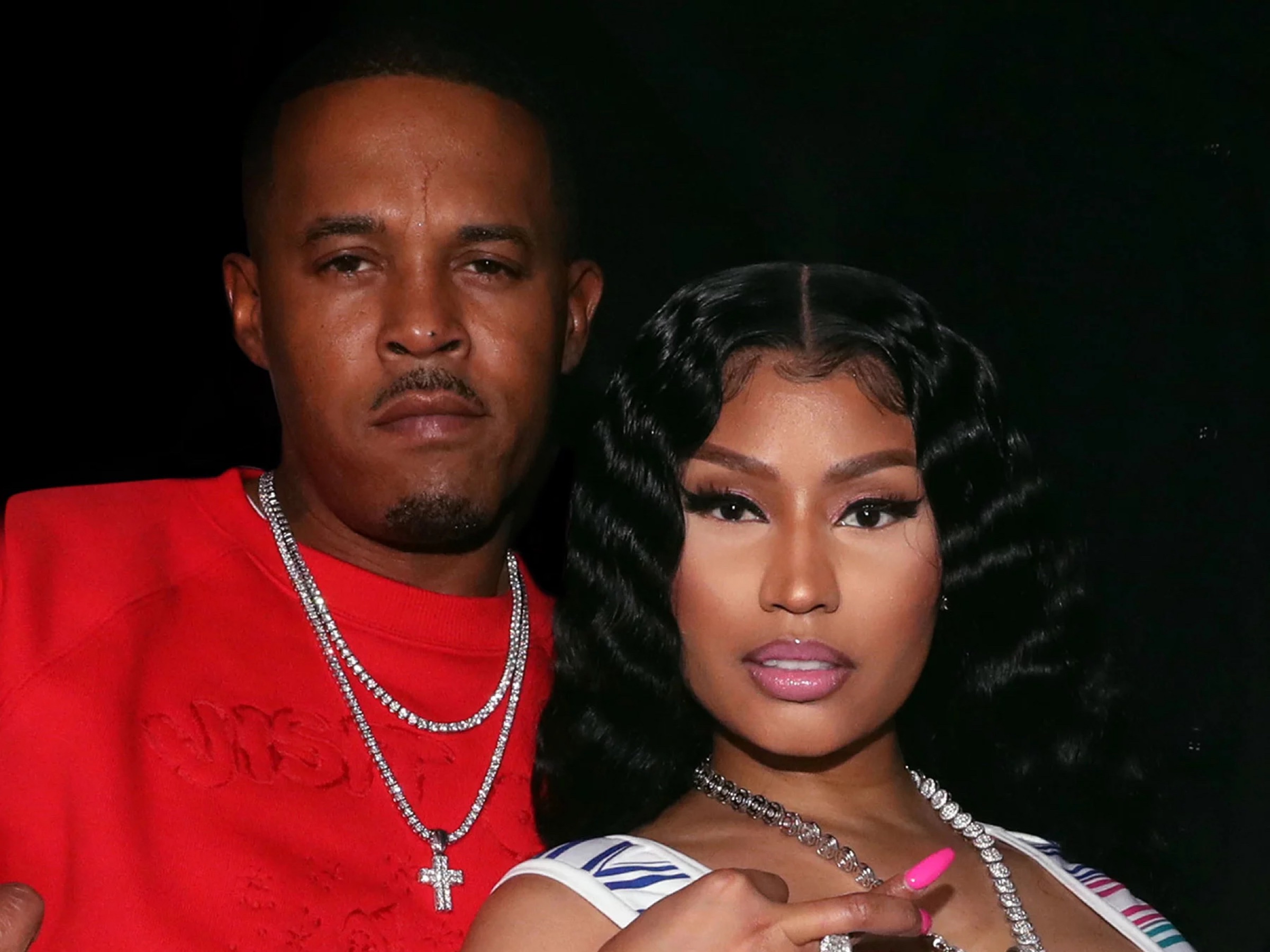 Barbz hold on to your wigs and earrings. Nicki Minaj and Her Husband are being accused by Jennifer Hough. She was Kenneth Petty's rape victim and claims she is being threatened. Hough alleges that an associate of Petty's sent her a direct message on Instagram that left her so scared, she had to call the police, according to All Hip Hop.
Hough first filed the lawsuit in Aug. 2021 claiming that Nicki Minaj and her husband have been harassing her in an attempt for her to recant her allegations against Petty. She alleges that the intimidation started after Petty was arrested in California
An Associate who goes by the name black allegedly visited Hough to offer money so she could change her statement. Hough was so scared she apparently has moved several times.
Is Kenneth Petty being Petty?