Nicki Minaj's Fans Are Sending Death Threats to Jennifer Hough After 'The Real' Interview
As we previously reported the woman suing Nicki Minaj and Her Husband Kenneth Petty (for harassment) went on the real to speak out. After the interview according to TMZ Jennifer has received death threats.
According to her attorney, Tyrone Blackburn. He tells TMZ it all started immediately after Jennifer went on "The Real" earlier this week.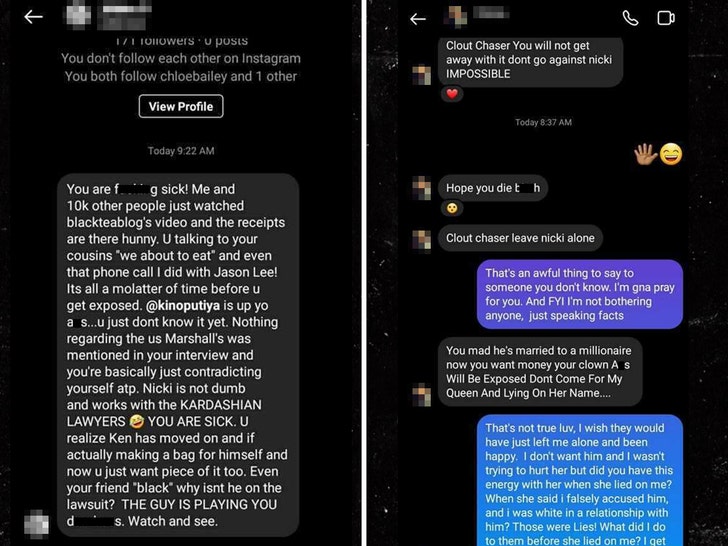 We supporting jennifer?